11.2023
ZAK Doors & Windows Expo 2023 – Mumbai

From 23/11/2023 to 26/11/2023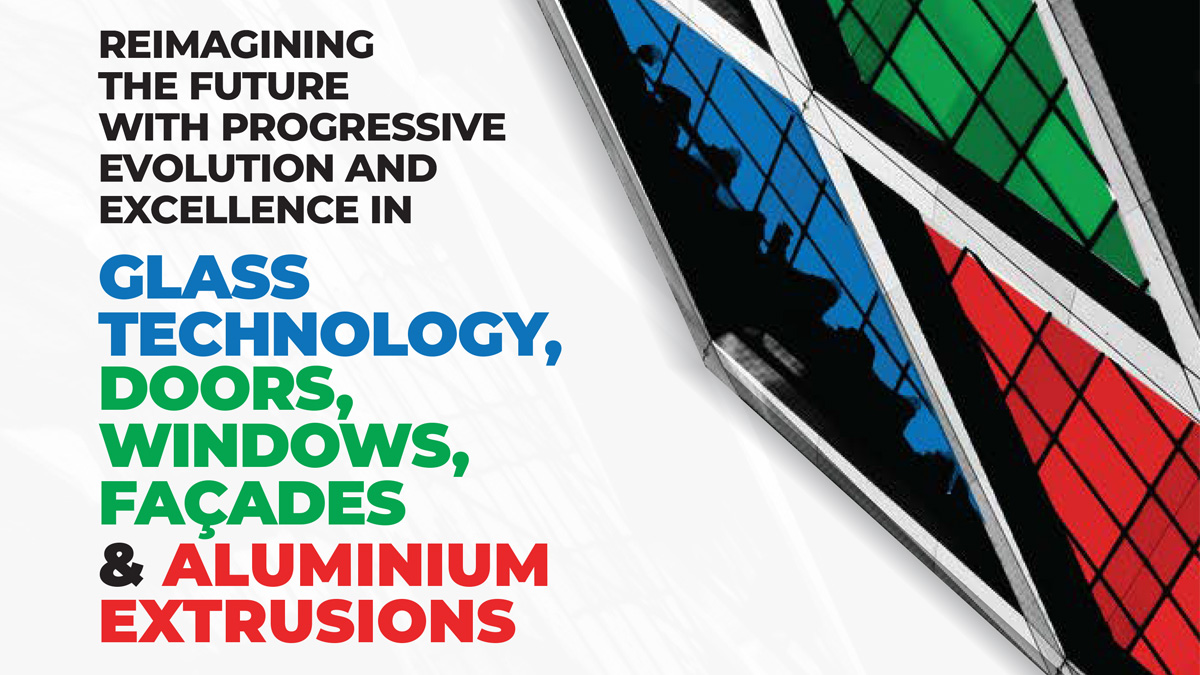 Join us at the ZAK Doors & Windows Expo 2023, taking place in Bombay Exhibition Center, Mumbai, India, from November 23rd–26th, to explore the diverse range of Tyman International product brands Giesse, Schlegel and Reguitti.

At our stand, you'll have the opportunity to discover:
Giesse Pull and Slide, our patented hardware designed for customisable aluminium sliding doors with perfectly aligned sashes;
Giesse CHIC Door EG, our concealed hinge tailored for aluminum doors with Euro Groove profiles;
Giesse Ghibo plus CW1, a compact one-way mechanism device for curtain wall, which facilitates the movement of fastener pawls on the fastening rod;
Schlegel Bi-fin, the seal with a clear lateral fin that ensures side protection of the yarn and improves weather sealing for sliding applications;
Schlegel Quadrafin, the cutting-edge brush seal with an extruded base, specially crafted for sliding windows and doors, offering advanced features to effectively counter air infiltration;
Our selection of Reguitti minimal handles.


We look forward to welcoming you and showcasing our latest innovations at the event.