Highdea
We support your projects with exclusive solutions
We develop exclusive customised solutions for our partners, delivering cutting-edge technology and top-notch consultancy services, from the initial concept to the final result.

Innovation and creative freedom call for exclusive solutions and a reliable partner with decades of experience. HIGHDEA was devised to provide all the support and skills you need to let your ideas thrive and prosper.
Our team of highly qualified experts conducts ongoing research into new materials, motivated by a constant drive towards innovation. They will be at your beck and call, be it for co-engineering, training or testing your ideas, always ready to give you the ultimate competitive advantage.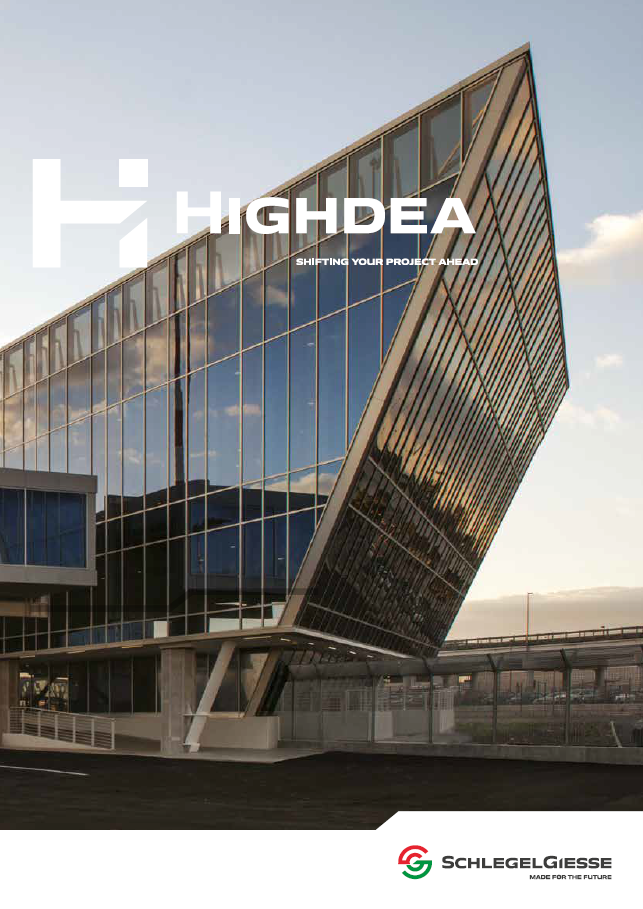 Request the brochure
You can request the HIGHDEA brochure in pdf format by filling in the form