Sustainability
We strive to make an important contribution to a more sustainable world through our operations, products and culture.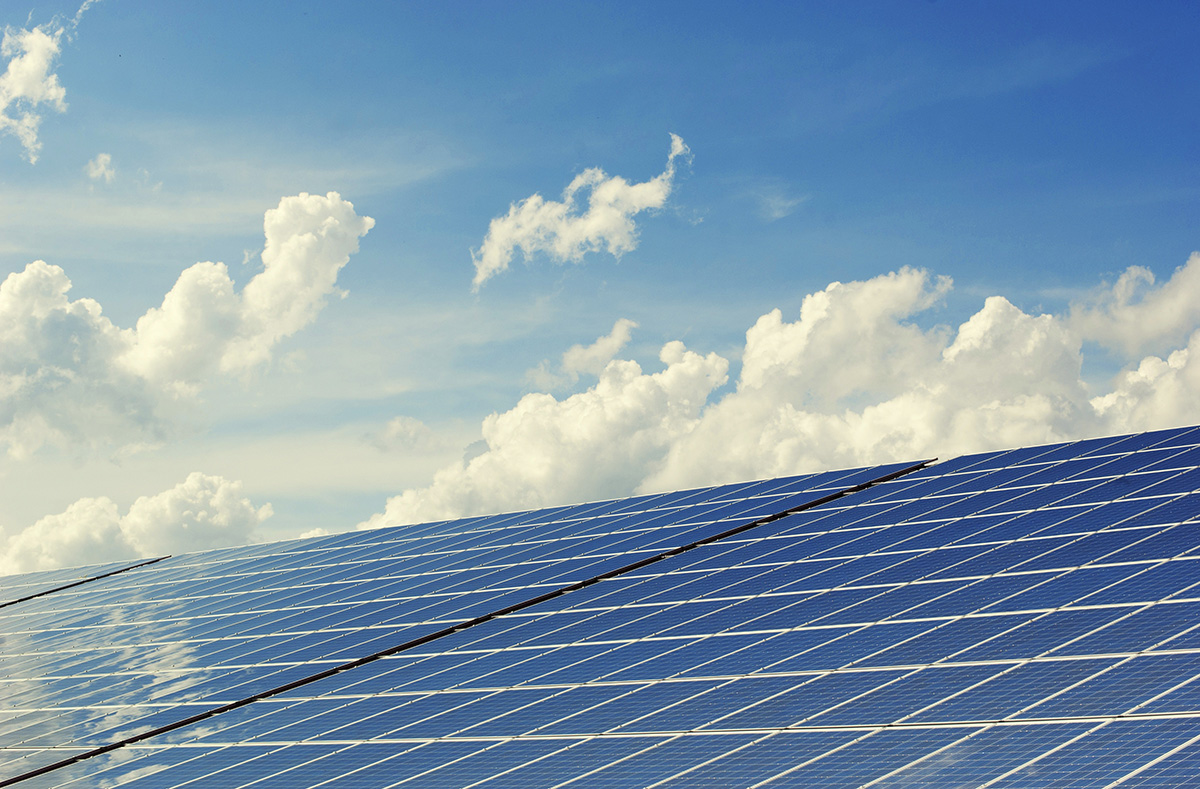 Under the three pillars of Sustainable Operations, Sustainable Solutions, and Sustainable Culture, Tyman has a thorough roadmap that outlines its sustainability goals and action plans until 2030. We are committed to drastically improve our environmental performance by using less energy and water as well as producing less wastes.
In 2022, via solar panels installed on the rooftop of our buildings, we reached these milestones:

Thousand of kW/h produced

CO2 Tn saved
Sustainable Operations
To reduce our environmental impact in line with the Group's stated goals, we implement extensive business-level action plans. The usage of materials, including the principles of reduce, re-use, and recycle, as well as ongoing energy and water efficiency programs, are some of the topics covered by these policies and management systems. Moreover, we look for external certification in accordance with global environmental standards.
Sustainable Solutions
The need for more energy-efficient windows and doors is rising in response to stringent construction codes and net zero objectives. Demand for energy-saving sealing and adaption solutions, such as extreme weather protection items, will rise as society moves toward a low-carbon and climate-resilient economy. The micro ventilation solutions and the PU foam seals are examples of our contribution to the window's energy saving. With the use of window hardware that is simple for elderly and disabled people to operate, our security products have been shown to lower community crime rates, avoid injuries, and encourage more inclusive living for vulnerable populations in residential care and at home.
Sustainable Culture
Through cross-divisional cooperation and the use of best practices via the Tyman Excellence System, our culture enables us to develop as a team. To ensure that our employees are motivated and involved in their job, we are committed to inspiring, developing, and investing in them. Diverse talent may contribute and help create long-term value for our business, local communities, and wider society thanks to training and development programs.
REACH Regulation
Tyman International complies with REACH, the European Union regulation that protects human health and the environment from chemicals hazards, while increasing the competitiveness of the EU chemical industry.