USING NEW ENERGY SOURCES IS IN OUR NATURE.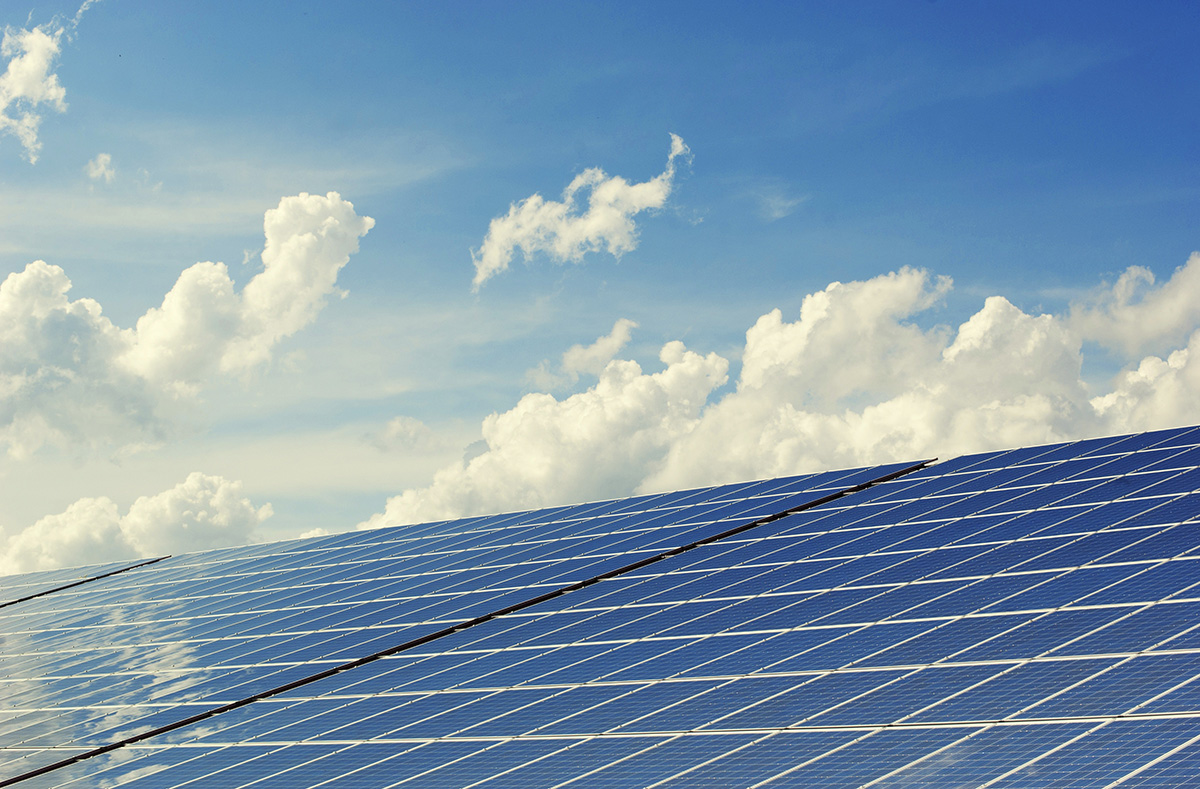 We are green. We go further than simple regulation compliance by applying ISO 14001 and the LEED certification system for building sustainability, which evaluates energy efficiency, water management, construction site, materials and interior features regarding air quality and thermal comfort.
We think environment-first in every process. We optimize consumption and nature protection. We are committed to energy saving and CO2 reduction. In 2021, via solar panels installed on the rooftop of our buildings, we obtained the following numbers:

Thousand of kW/h produced

CO2 Tn saved
Cogeneration System
This system converts the network's methane gas into mechanical energy and recovers the thermal energy produced during the process. The result? A significant reduction in CO2 emissions by the factory burners and, as a consequence, by power plants thanks to the energy saved. Emissions are reduced while maintaining the same amount of energy supplied.
Research and Development
All our hardware accessories are treated and painted strictly using non-toxic thermosetting powder paints.
Cradle to Cradle Certified™
Schlegel seals are in perpetual cycle of use and reuse and they are manufactured using renewable energy. Find out more.
Appropriate Disposal for Recyclable Waste
We supply recycling companies with our plastic, cardboard and wood packaging.
Updated Machinery and Equipment
The restructuring and upgrading of electrical systems allows us to reduce electricity consumption as well as fire risk, in compliance with legislative requirements.
LED Illumination
More efficient lighting for production and storage saves energy and achieves long-term returns.
Responsible paper management
Our instructions are mostly paperless, available via QR Codes placed on the packaging.
Recycled Aluminium
All our aluminium products, such as handles, are made of recycled material