About Us
Partnership. Performance. Quality. Innovation. Beauty.
These are the values upon which we base our identity and our approach to generating ideas. We channel our ability to design, manufacture and implement cutting-edge solutions into achieving a common goal: to guarantee our clients added value in the field of windows, doors and curtain walls. Tyman International: sealing and hardware solutions. All in one.

Million euro in annual revenue (2022)

Subsidiaries

Production facilities

Employees

Markets around the world

Patents
Timeline

Schlegel is founded in Rochester, USA, as a textile company

The company starts producing trimmings for carriages, baskets and cloathing

Start of production of brush pile seals and profile seals for buildings

Introduction of modelled foam seals

Giesse is founded in Villanova di Castenaso (Bologna), Italy

Giesse patents Cortina, its first cremone bolt

Giesse relocates to a new plant in Budrio (Bologna)

Reguitti is founded in Agnosine (Brescia), Italy

First painting plant opens

Schlegel has production facilities in 12 countries and 22 branches worldwide

Reguitti launches Artemide, its first mass product

First foreign branch opens in Barcelona, Spain

Launch of Futura Tilt-and-Turn hardware

Schlegel is acquired by Lupus Capital, UK (now Tyman plc)

Reguitti acquires "American Standard", the branch of JADO hardware (door handles and accessories)

Acquisition of Vedasil in Brazil

Launch of C.H.I.C. concealed hardware

Schlegel acquires Giesse: start of the integration process

Creation of SchlegelGiesse

The company strengthens its offering by acquiring Reguitti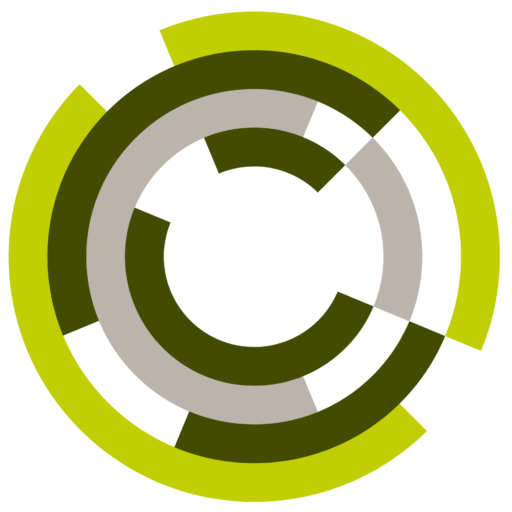 SchlegelGiesse becomes Tyman International
1885

1930

1950

1960

1965

1968

1974

1975

1984

1988

1990

1991

2003

2006

2007

2014

2015

2016

2018

2018

2022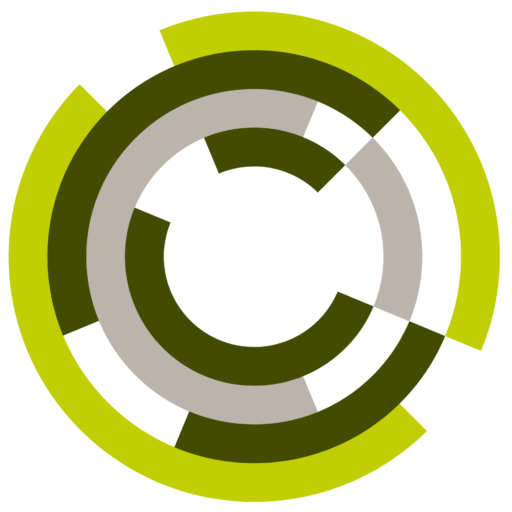 Our Brands
Our wide range of products allows us to identify the ideal solution for any project. The Tyman International catalogue provides our clients with all the innovation and excellence they need.

Tyman (TYMN: LSE) is a leading international supplier of engineered door and window components and access solutions, headquartered in London.

Tyman's international division
Tyman International is the one-stop solution of hardware and sealing components for residential and commercial applications. Tyman International products are sold in over 80 territories across the globe under the Schlegel, Giesse, Reguitti and Jatec brands. The company has distribution facilities in Spain, Greece, United Arab Emirates, India, Argentina, New Zealand and Western Australia.

Tyman's UK & Ireland division
Since 1838, Tyman UK & Ireland has been driving the innovation and design that underpin home security in the territory of the UK and Ireland. Its products are marketed under the ERA, Fab & Fix, Giesse, Schlegel and Zoo brands. Tyman UK & Ireland also owns Access 360 that provides a total manufacturing solution for roof, ceiling, wall and floor access products to the commercial construction industry with its brands: Bilco, Howe Green and Profab.

Tyman's North America division
Tyman North America with AmesburyTruth branded products provide a comprehensive portfolio of window and door products to make every home and building in North America safe. Tyman North America's commercial products also include Bilco, North America's leading manufacturer of smoke vents, roof access hatches and sidewalk doors.