12.2020
Join us at BAU Online
13-15 january 2021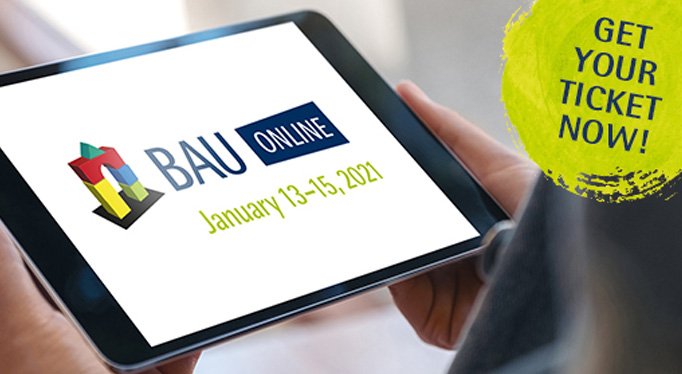 Join us at the first online edition of BAU, from January 13th to January 15th 2021.
BAU is one of the foremost international building industry fairs in the world. Due to the COVID pandemic, it will be held in a completely new digital format. Forums, appointments, live presentations and congresses will all be available in video form.
During the 3-days event, we will show you our ideas on innovation, research and design for the fenestration industry, through live presentations for all our brands: Schlegel, Giesse, Reguitti and Jatec.
Here is a brief summary of all our live presentations topics:
You will also have the chance of talking one-on-one with a SchlegelGiesse Sales or Product Manager about a topic of your choosing. Remember to book one of the 1:1 events at your disposal.