09.2022
Balcony door tilt-and-turn

Movement and lock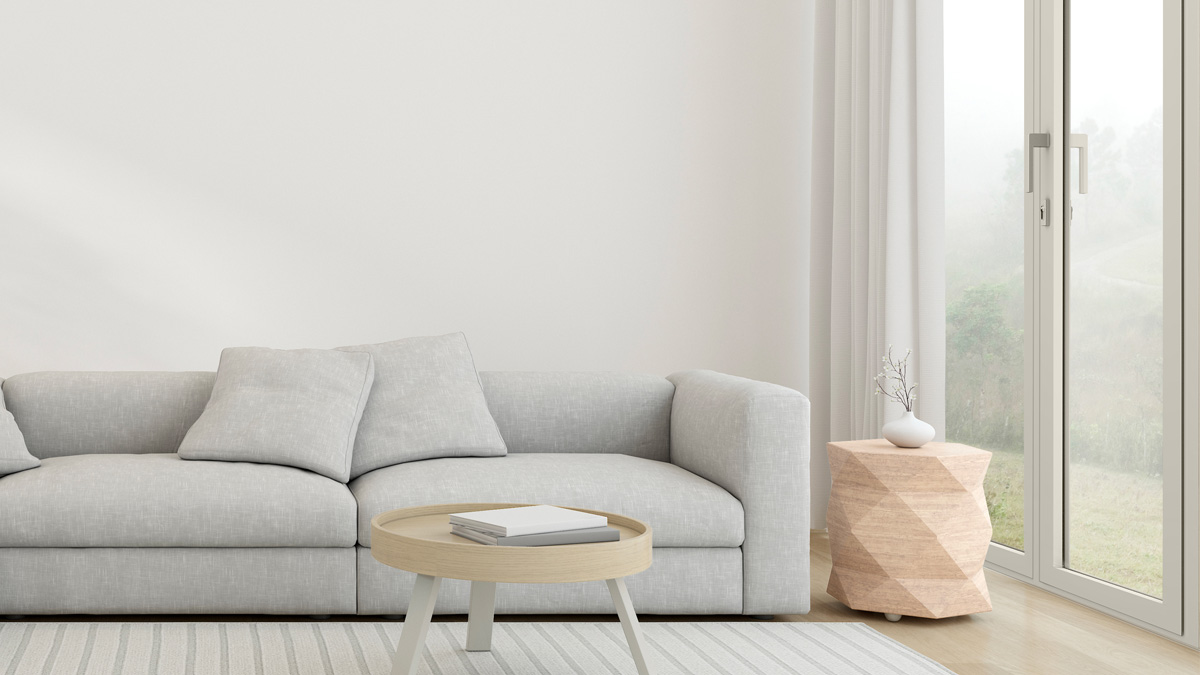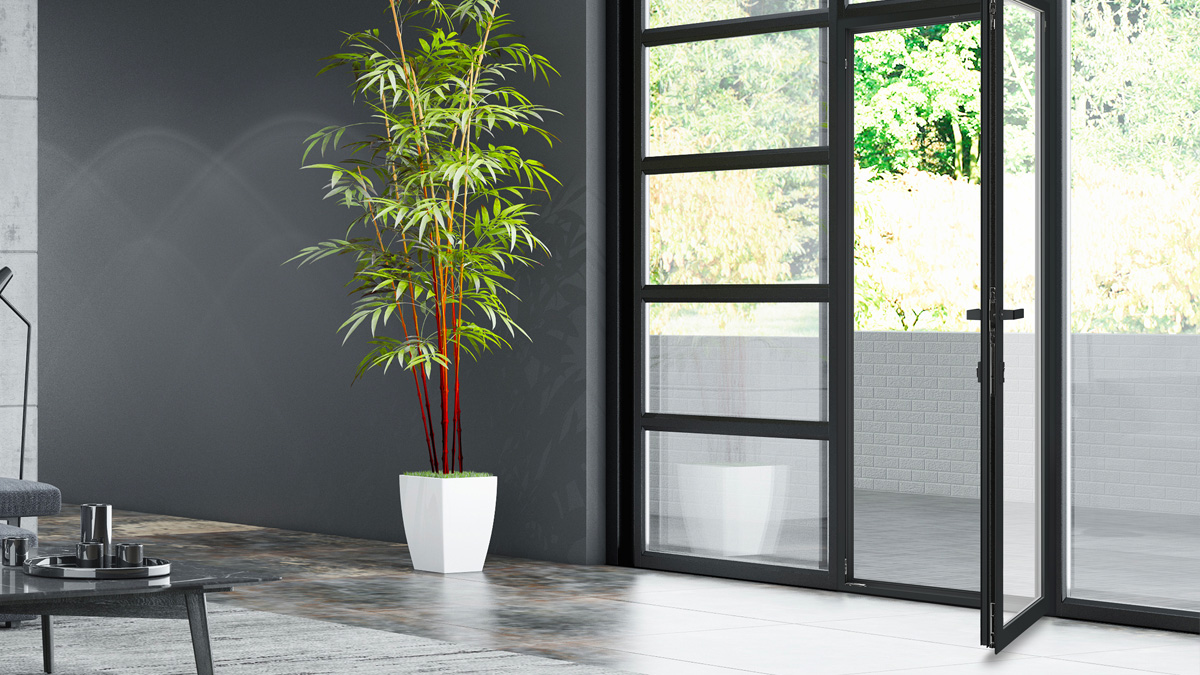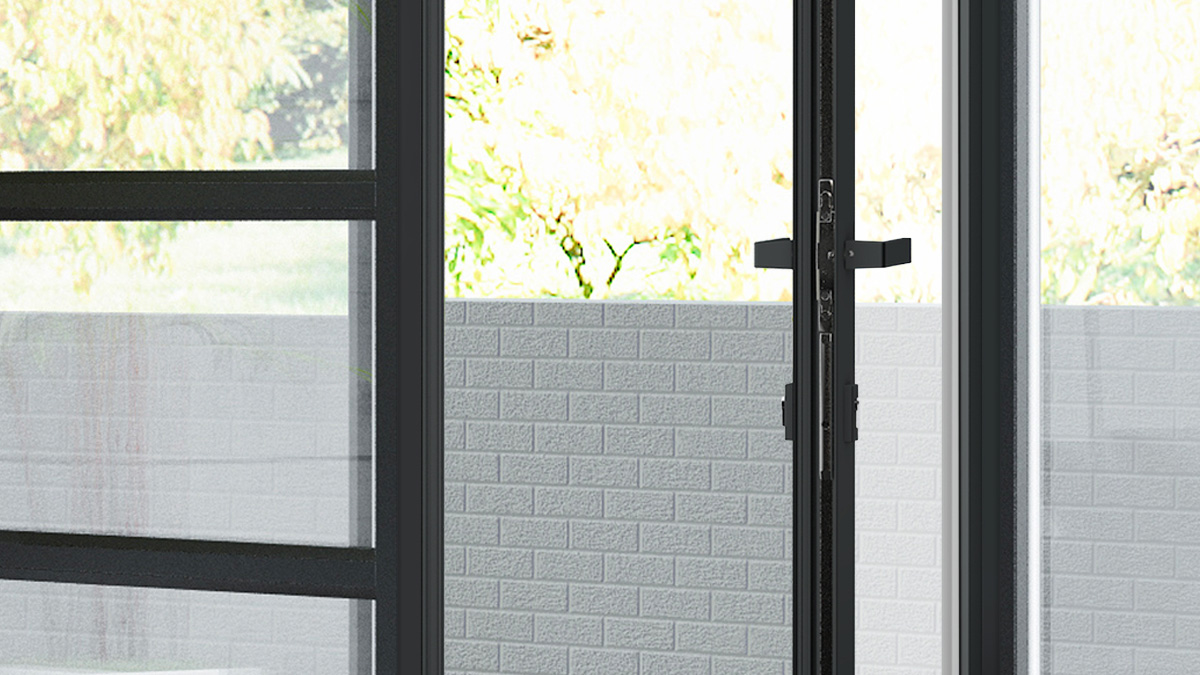 Giesse offers dedicated products for balcony door that allows closing in addition to a tilt and turn mechanism such as Giesse C.H.I.C. or Giesse Futura.
The solution includes one-way movement (classic or Supra7 handle) and lock. The sash can also be operated and locked from both the outside and the inside.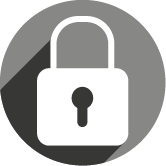 Safe
The window can be operated and closed from the outside.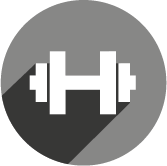 Robust
Lock resistance greater than 45 Nm.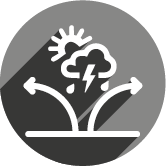 Multipunto
Excellent air, water and wind tightness performance.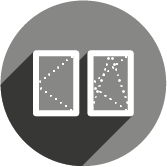 Sash
Also available for side-hung system, with the possibility of blocking the movement during opening (90°).
Find out how to install balcony door tilt-and-turn:
Download the brochure:
Contact us for more details: