Giesse – Balcony Door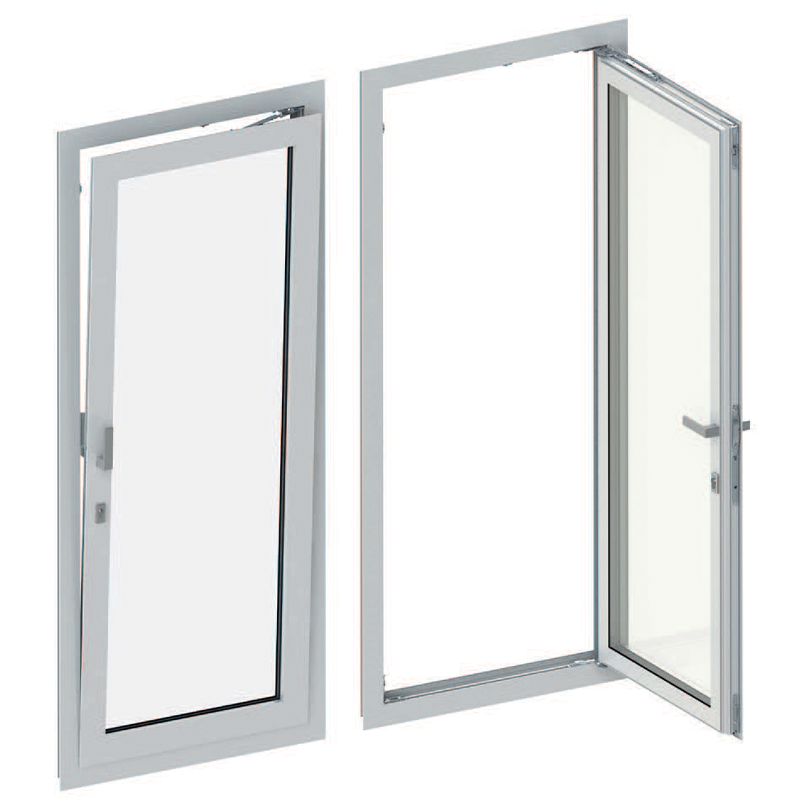 Functions
Tilt-and-turn balcony door, which can also be operated from the outside.
If required, it can also be fitted with a lock to increase security.
Especially suitable for terraces or patios.
Technical Features
The tilt-and-turn balcony door is available for both traditional FUTURA and concealed CHIC mechanism, and is operated using standard or SUPRA7 Giesse (double) window handles.
As a replacement for the traditional movement, the 32 mm backset must be used, which allows for the application of the double window handle.
If required, the lock makes the system more secure.

The following is required to make a tilt and turn sash on a Balcony door:
CHIC or FUTURA hinges and arms
Tilt-and-Turn mechanism with M180 movement 32 mm backset
SUPRA7 double window handles
32 mm backset lock
BALCONY DOOR TILT AND TURN COMPOSED BY
Complete the solution with