Sponsorship history

Tyman International and sports
Both Giesse and Reguitti have a long and successful history of sponsorships. Due to their italian roots, motorsports were the first and most natural choice for these two brands. Over the years, they sponsored brands like Ferrari and Lancia, and teams racing in prestigious events like the World Rally Championship or the Le Mans series, as well as some national and local teams. These partnerships were instrumental for Giesse and Reguitti growth, and they proved once again that top brands always go hand-in-hand.
Take a look below for a few examples from Giesse and Reguitti sponsorship history books.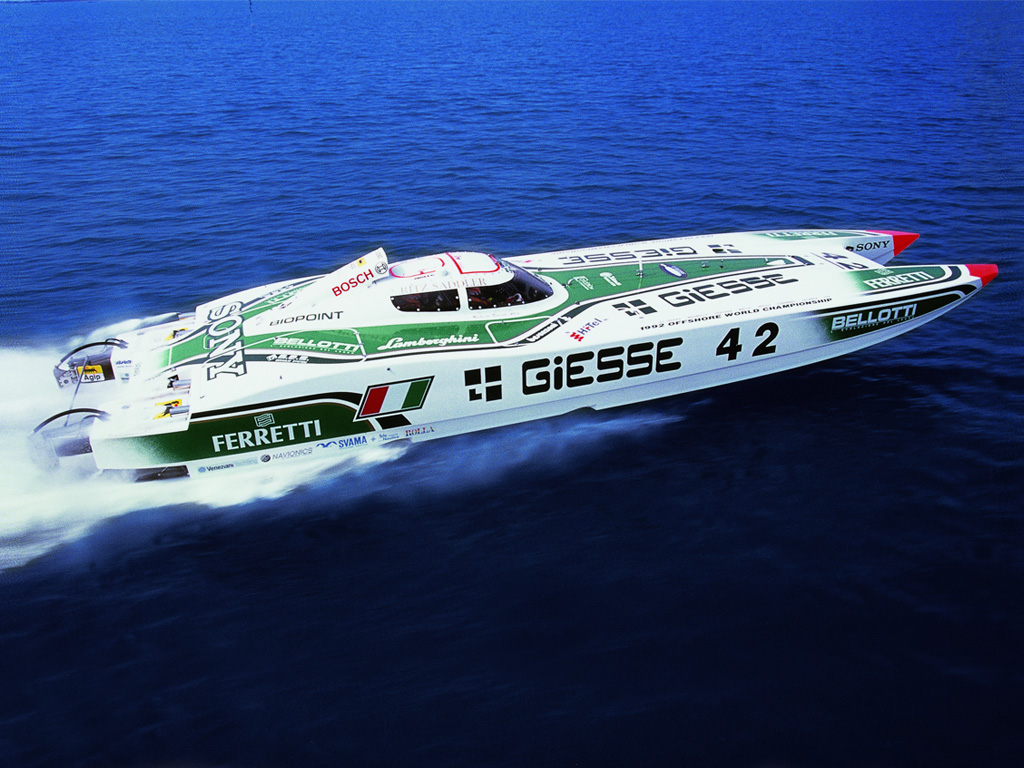 Victories
Giesse and Reguitti sponsored teams have won titles in several different motorsport classes.
1993 – European Rally Championship
1994 – Class 1 World Powerboat Championship
1994 – 1000 Lakes Rally
1996 – Monte Carlo Rally
1997 – International Sports Racing Series SR1 class
1998 – International Sports Racing Series SR1 class
1998 – 24 Hours of Daytona
2006 – Monza Rally (N class)
2006 – FIA GT2 Championship
2011 – Le Mans Grand Touring Endurance
2011 – Monza Rally (N4 class)