Giesse – CHIC 3D 100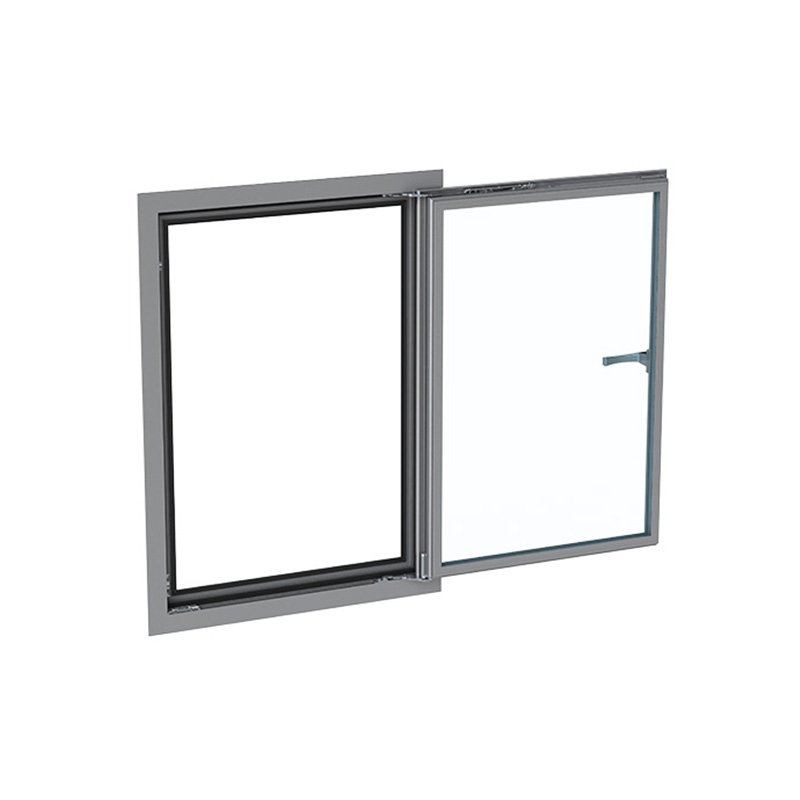 Functions
Complete system for the construction of concealed tilt-and-turn windows with load capacities of up to 100 kg and with 180° sash opening.
Available in the standard, logic and microventilation versions.
Technical Features
Making a CHIC 3D 100 Tilt-and-Turn mechanism requires:
Set of hinges + arms
Set of mechanisms for cremones, window handles and NP SUPRA window handles
Cremone, window handle or NP SUPRA window handle (available in different models to choose from in the specific catalogue section)
Adjustments
The adjustments are micrometric and independent.
Standard microventilation
Micro-ventilation enables having simultaneously both the tilt-and-turn position and micro-ventilation (precision opening of the sash) on the casement, for better air exchange.
Logica
The logical operation consists in first tilt-and-turn opening (with the cremone at 90°) and secondly side-hung opening (with the cremone at 180°). Its use is particularly recommended in public buildings (schools, hospitals, etc.) in combination with a cremone with a key in order to have only tilt-and-turn window opening for safety reasons and to allow full opening only for staff with the key.
Production micro-ventilation with standard opening

Production micro-ventilation with Logica opening

CHIC 3D 100 composed by
CHIC 3D 100 with Secondary Sash composed by
Complete the solution with