05.2021
Reguitti Obliq minimal handles
Innovation for everyone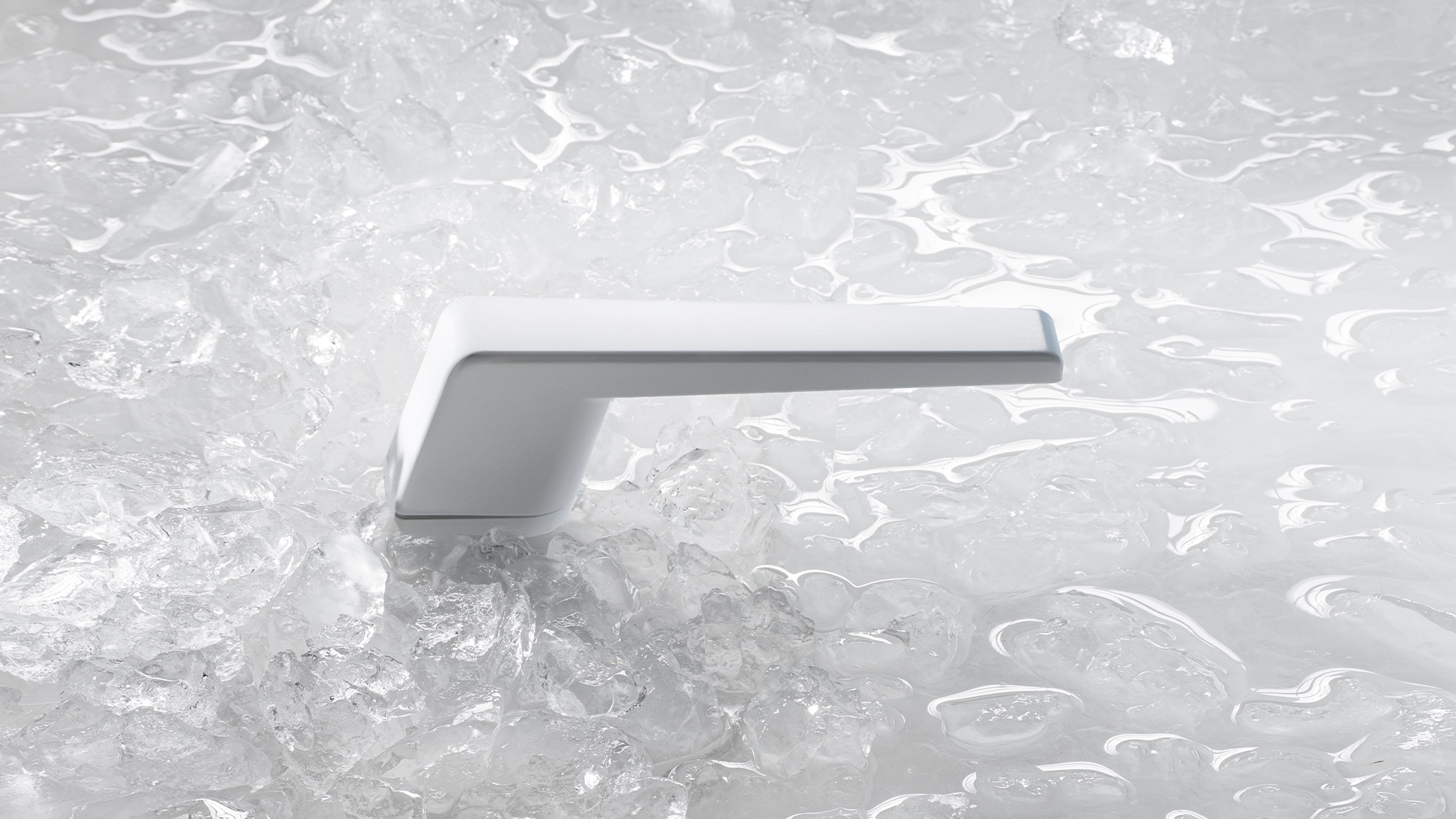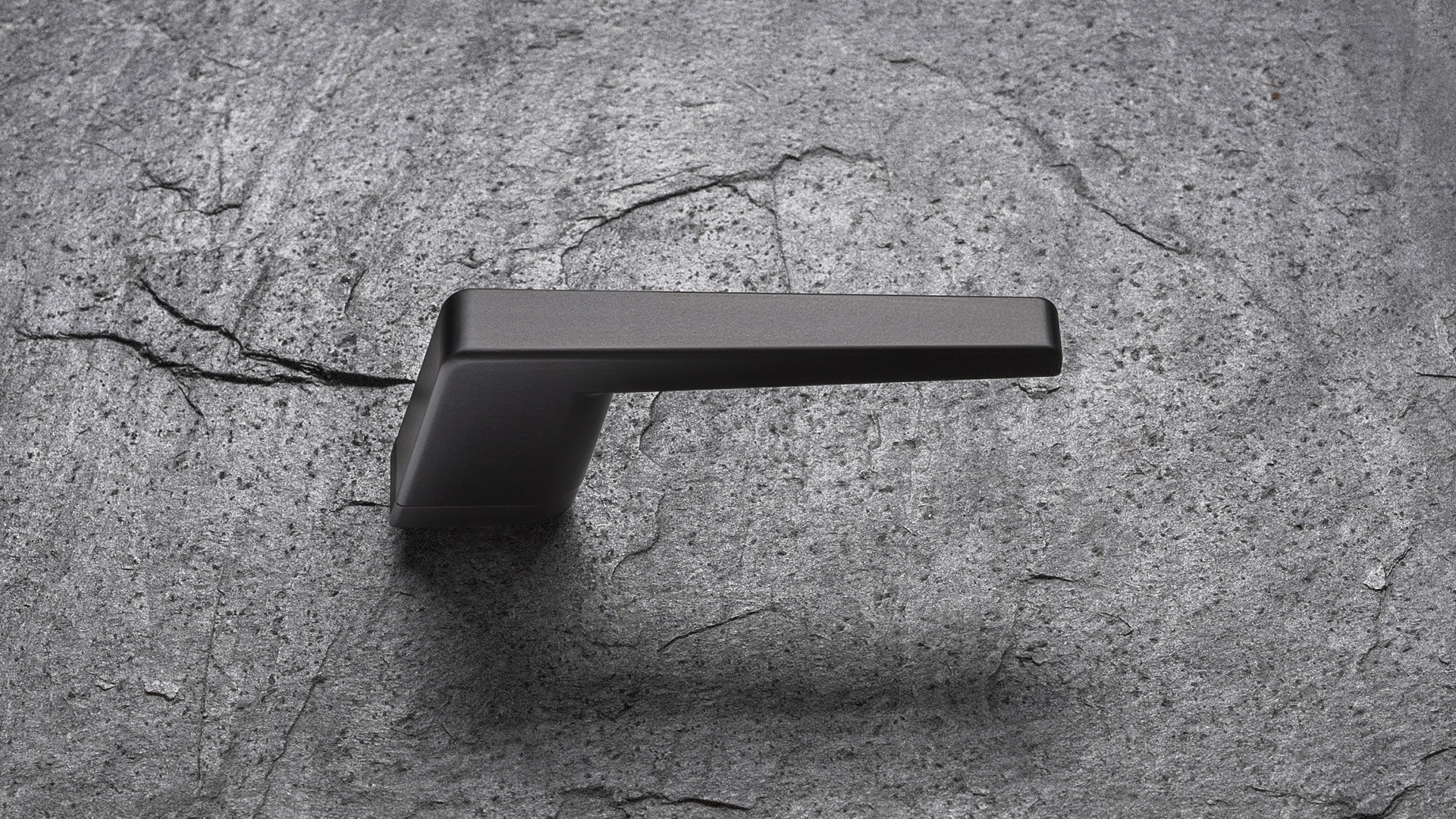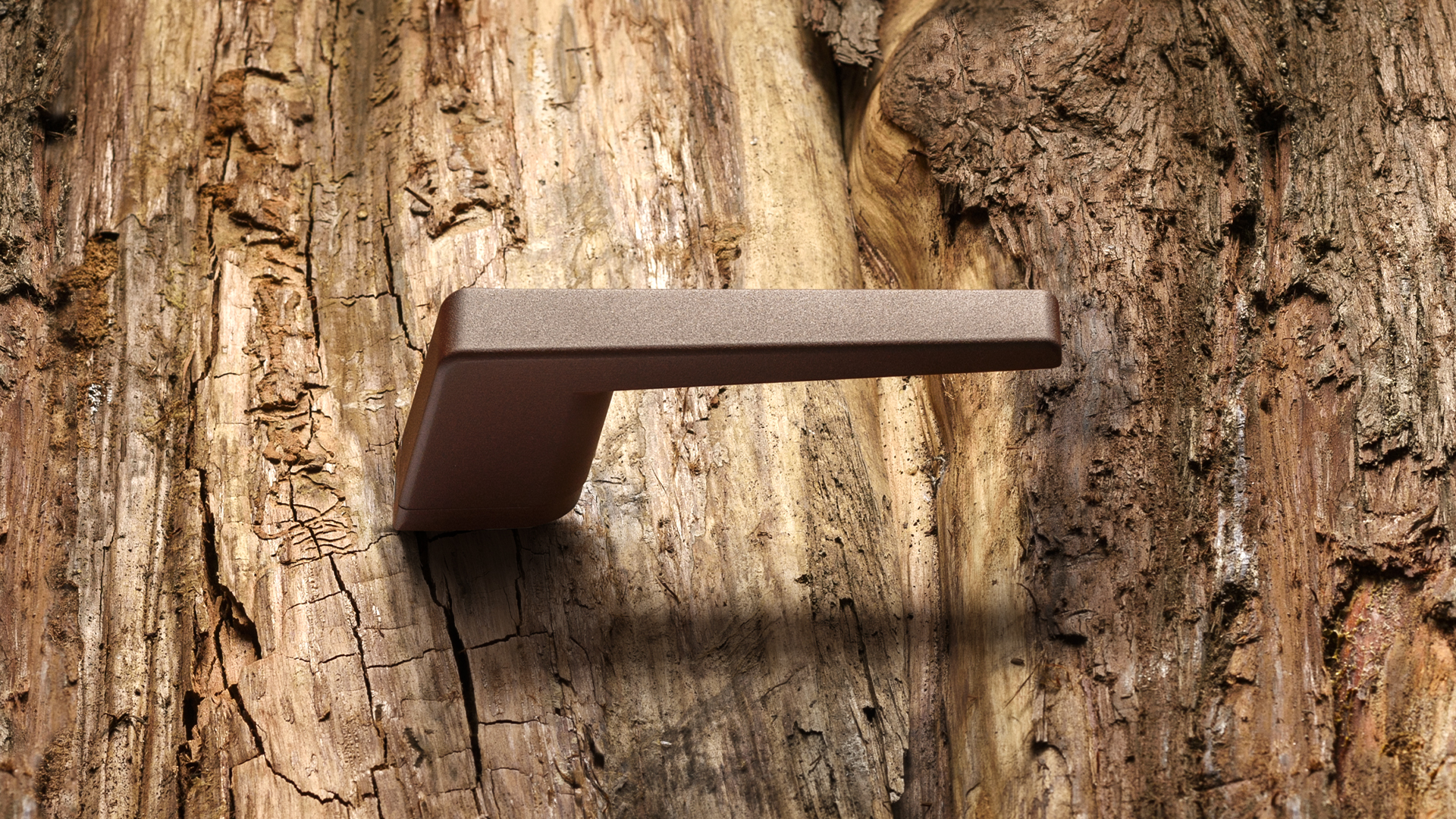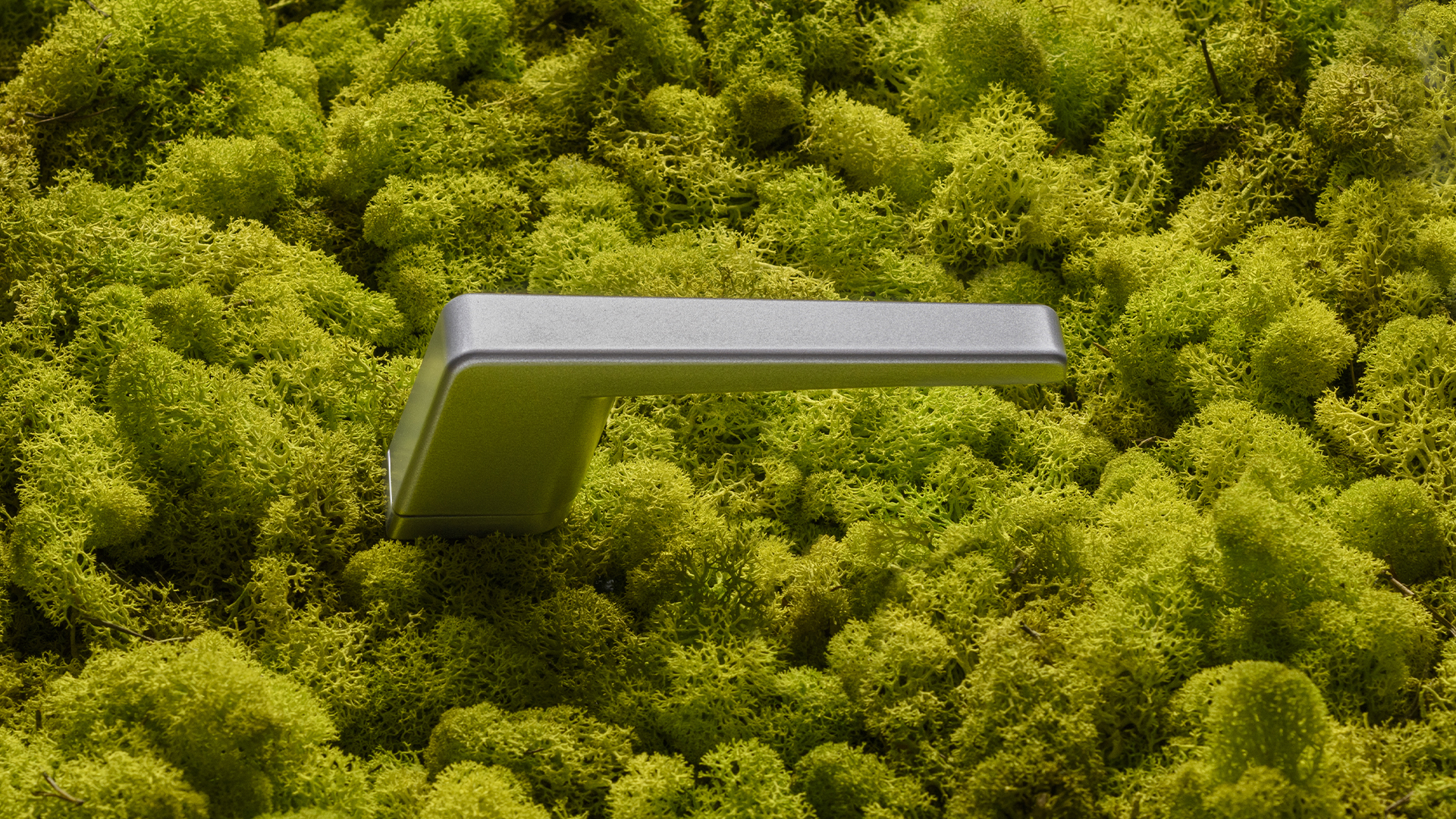 Reguitti Obliq minimal handle for doors and windows offers aesthetics, functionality, ergonomics and sustainability, all in one product.
Design
Obliq is the minimal handle with essential design. The rosette is fully integrated in the handle by way of reduced components. The handle is able to fit right in with every door thanks to the elegance and minimalism of its shape. Attention to detail is absolute: every technical choice was made to reduce size as a function of pure aesthetic pleasure and grip comfort.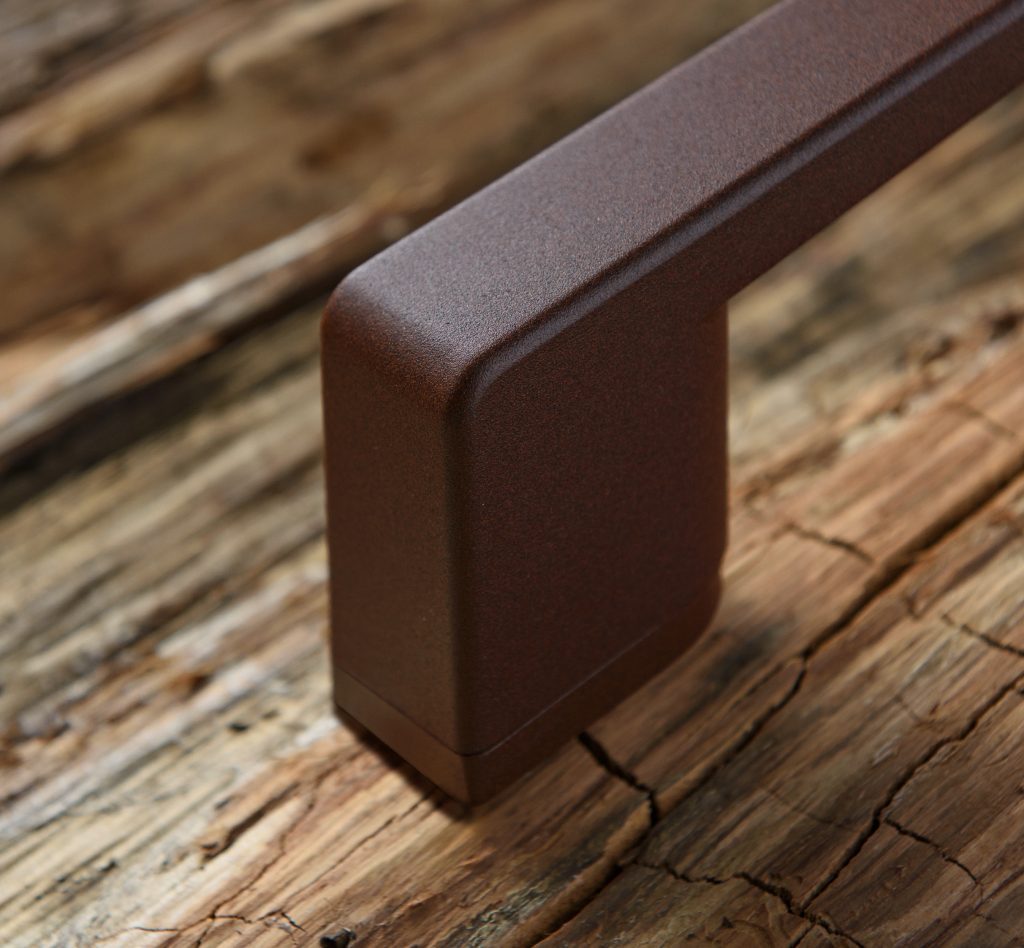 Aesthetics, functionality and ergonomics go hand-in-hand into one product, 100% Made in Italy and co-designed with architect Sergio Baronchelli. Thanks to the concealed rosette the handle is fitting with the style of every door.
Obliq handle is an EU registered model.
Sustainability
Recycled aluminium: quality and respect for the environment.
Obliq minimal handle does not compromise on nature and quality. The handle is made with recycled aluminium, an exceptionally resistant material that can be re-used infinitely.
Reguitti Obliq received the "Special Mention for Sustainability" at Archiproducts Design Award 2021.
Fitting
Fitting Obliq minimal handles on the door does not require any special drilling, just 3 standard screws. The thread-locking grub screw grants secure fixing of the handle.
The R1 system, Obliq's spring-load assembly system, has obtained CLASS 4 level according to the EN-1906 certification, for highest quality and resistance.
Finishes
Top-notch quality and high resistance: certified and tested.
All available finishes are certified GRADE 5 for salt spray corrosion resistance according to EN 1670 certification (GRADE 5 > 480 H excellent resistance). Furthermore, all finishes are certified ISO 0 according to ISO 2409 surface cross hatch test, the highest level for paint resistance and adhesion to surface.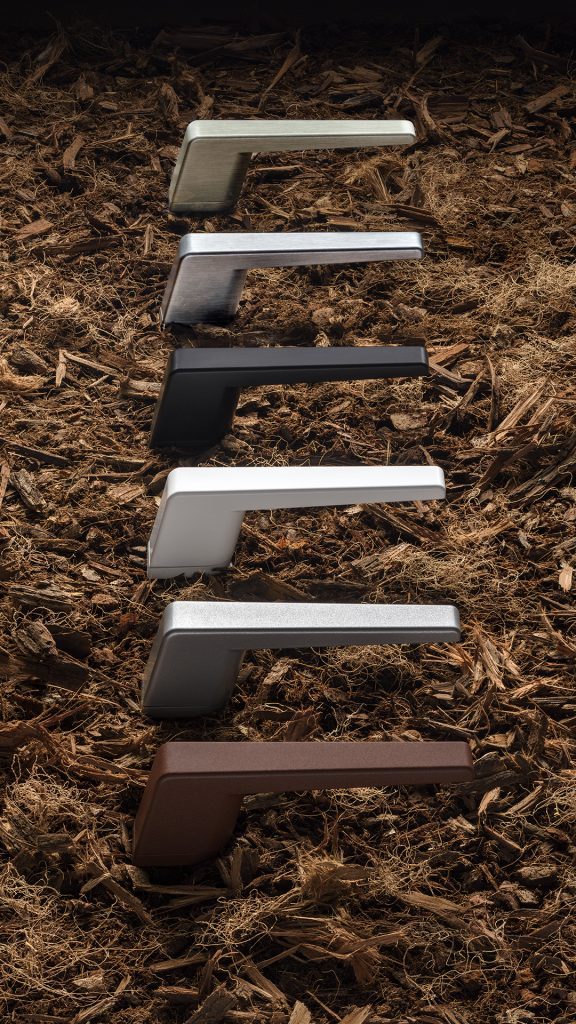 Flexibility
Obliq full product range features handles, escutcheons and mechanisms that can be ordered separately in order to maximize efficiency and flexibility. For the first time escutcheons are not bound to door handles, and it is possible to mix-and-match window handles with any available mechanism.

Discover the brochure
Contact us for more details