06.2022
Giesse products with Magnelis® components.

Corrosion resistance and low environmental impact
Giesse continues to invest in quality and innovation by choosing Magnelis®, the revolutionary metal coating by ArcelorMittal Europe – Flat Products.
Technological innovation and environmental sustainability are the main pillars behind the research and development activities of Tyman's international division. This is why, for its accessories, Giesse has chosen to focus on a metallic coating with advanced technical performance: Magnelis®.
What is Magnelis®
Magnelis® is a zinc-aluminum-magnesium metal coating that provides enhanced corrosion resistance for flat carbon steels. It is produced by ArcelorMittal Europe – Flat Products.
Sustainability
Magnelis® is 100% recyclable and contains no harmful elements. The coating uses less zinc than standard steel and significantly reduces its leakage.
Its production also has less impact on the environment than other materials such as stainless steel (more than twice the CO2 emissions compared to Magnelis®).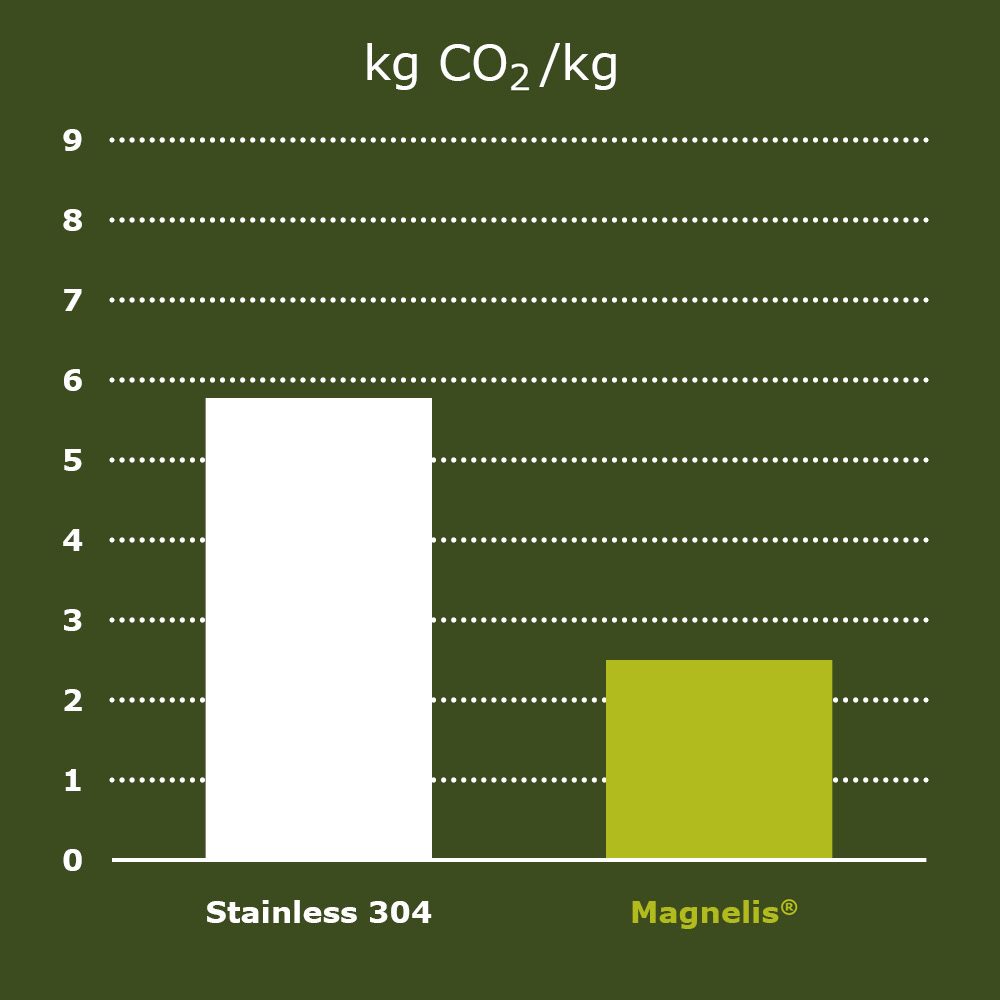 Why is Magnelis® the ideal choice for our window and door accessories?
Magnelis® is a metal coating with a unique chemical composition that offers three times the corrosion resistance of standard galvanized steels. In hostile environments with a high degree of salinity, such as marine areas, its resistance is also more than three times greater. It ensures an excellent level of surface protection, which has been proven by both accelerated laboratory and outdoor testing, and certified by independent bodies.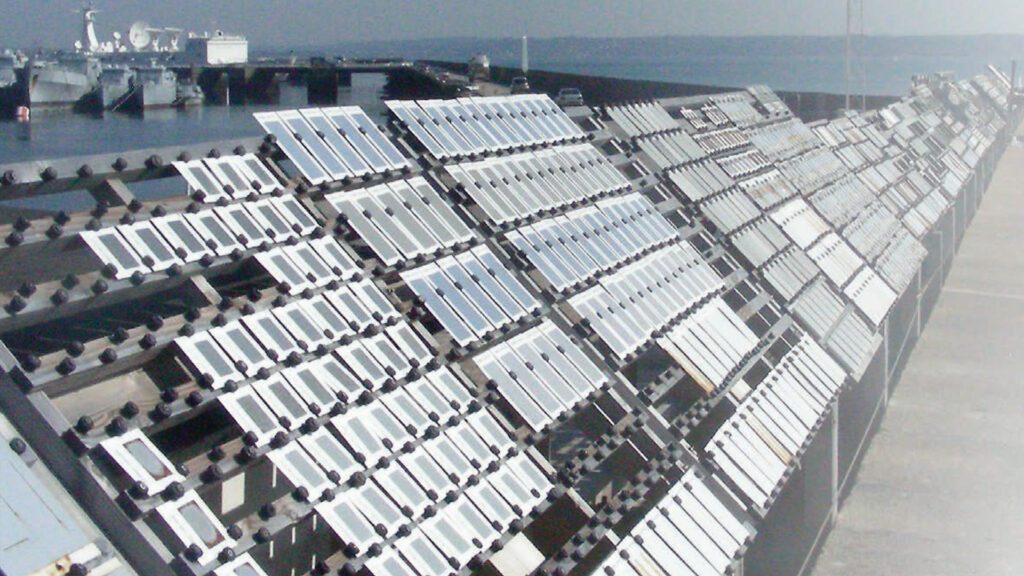 This material also offers superior hardness and abrasion resistance compared to a galvanized material, even in desert and sandy areas.
Magnelis® also protects uncoated edges due to its "self-repairing" ability. When exposed to the elements, it forms a very dense zinc-based protective film that external agents have difficulty penetrating. As a result, the entire structure is fully protected, including welds, scratches and perforations.