12.2021
C2C CERTIFIED® Silver Giesse products
Flash hinges and Brio Evo handles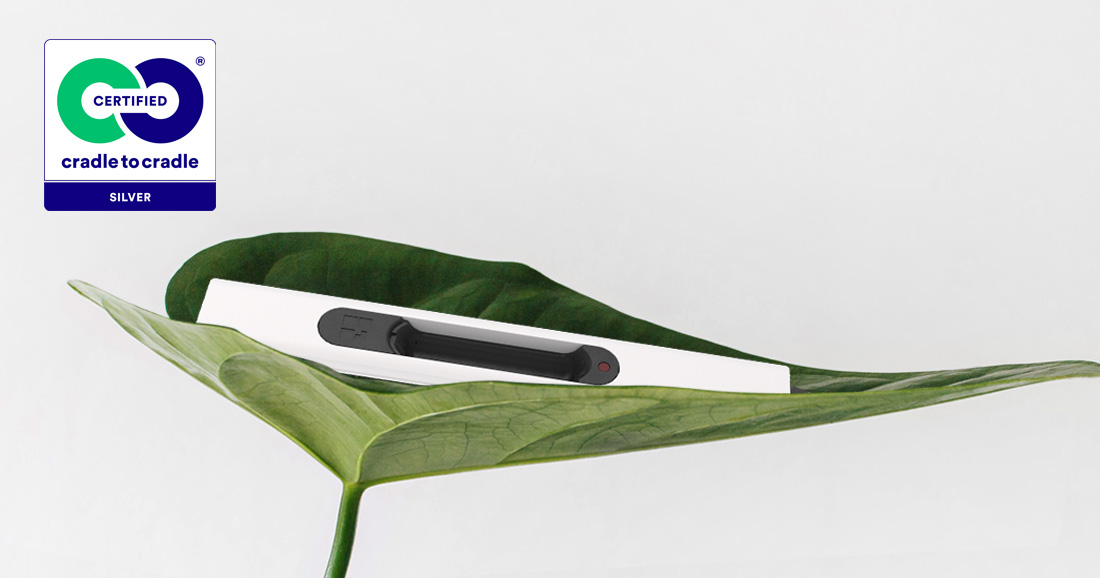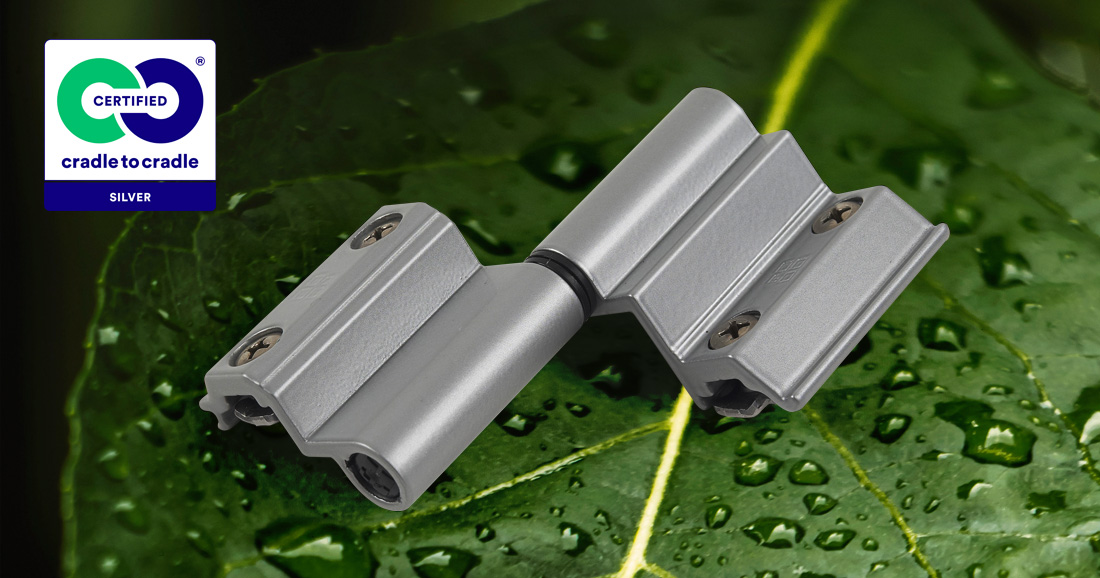 They say it is impossible to improve upon a classic. How can you improve a product so successful that it sold over 200 million pieces since its debut, like Flash did? But Giesse did it. From raw materials to manufacturing process to final product, Giesse is putting its focus on sustainability by reviewing and improving every single process along the value chain. That is on top of the usual quality and reliability.
Giesse Brio Evo recessed handles and Flash hinges are now Cradle to Cradle Certified® at the Silver level.
The Cradle to Cradle Certified® Products Program is the global standard for environmentally responsible products. The program assesses the safety, circularity and responsibility of materials and processes employed in manufacturing.

This is only the first step on the road to a better future. Stay tuned.
See all C2C Certifications
---
Contact us for more details