03.2021
Brio Evo: one idea, two designs

The evolution of sliding windows and doors handles by Giesse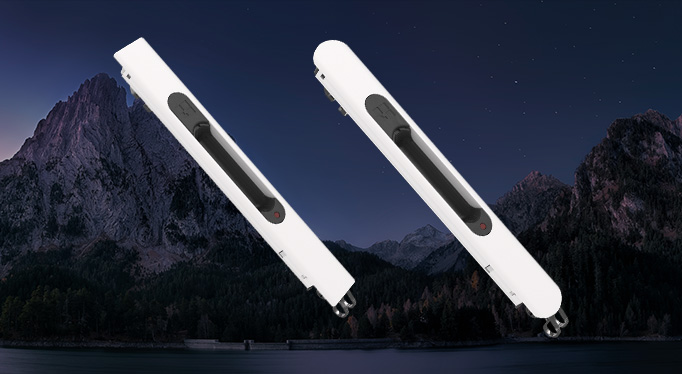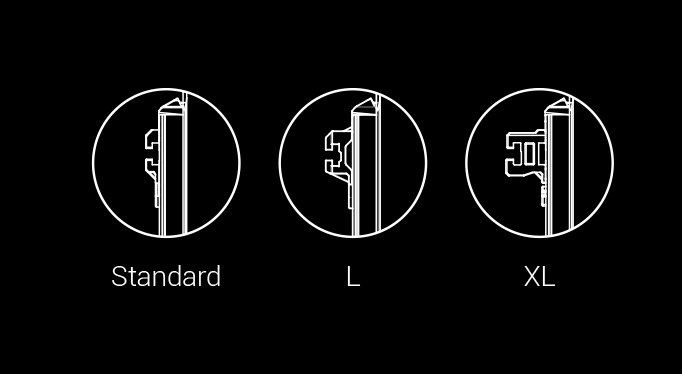 Brio and Brio Mini, the wide range of flat handles for aluminium sliding windows and doors by Giesse, are getting an update: Brio Evo brings all the qualities that made Brio great (fast and simple assembly, micrometrically adjustable nib, tamper-proof system) and doubles down by adding a brand new square design to the line and a redesigned ergonomic recess handle for easier manoeuvring.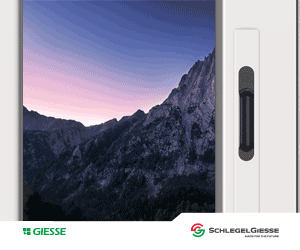 Linear and clean design is the new norm for modern windows and doors, thus Brio Evo's square design was born. The Brio handles range is now complete since the offer includes both round and square recessed handles, to be fitted depending on the building own style.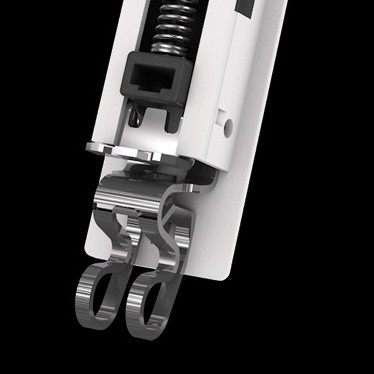 Both Brio Evo and Brio Mini Evo mechanical features were also fined tuned to perfection, to give installers every advantage possible when it comes to fitting handles to sliding windows and doors. The improvements on the spring allow for easier and faster application on profiles up to 3mm deep, without the needs for any extra tool: all the components just snap in place.
The Brio Evo and Brio Mini Evo handles are compatible with all nibs and counterplates, as well as handles and recess handles, with or without a key.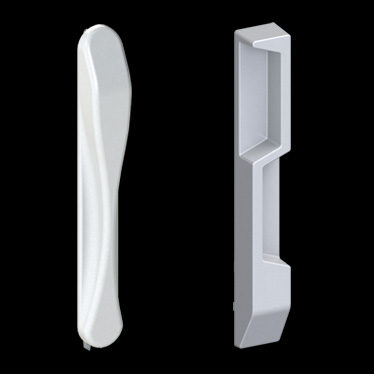 Update
Brio Evo handles for the exterior
Giesse expands its range of handles for sliding doors by adding new products for the exterior side with a minimal geometric design and improved handling.
Below you can find the updated Giesse Brio range of products and download the brochure.
Brio Evo, Cradle to Cradle Certified® Silver
A selection of Giesse Brio Evo recessed handles have been certified by the rigorous Cradle to Cradle Certified® Products Program, the world's leading sustainability program.
Discover the range of C2C CERTIFIED® Silver Brio Evo handles
Contact us for more details