01.2023
C.H.I.C. 130 ERRE for R Groove

Concealed hinges for aluminium windows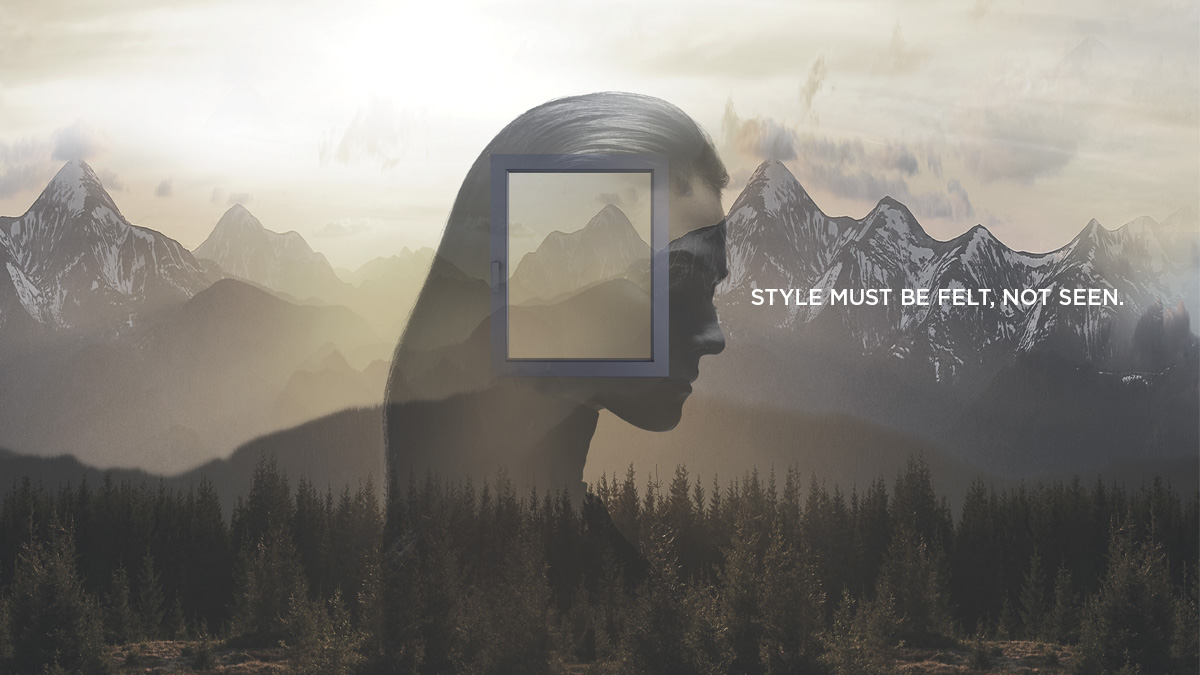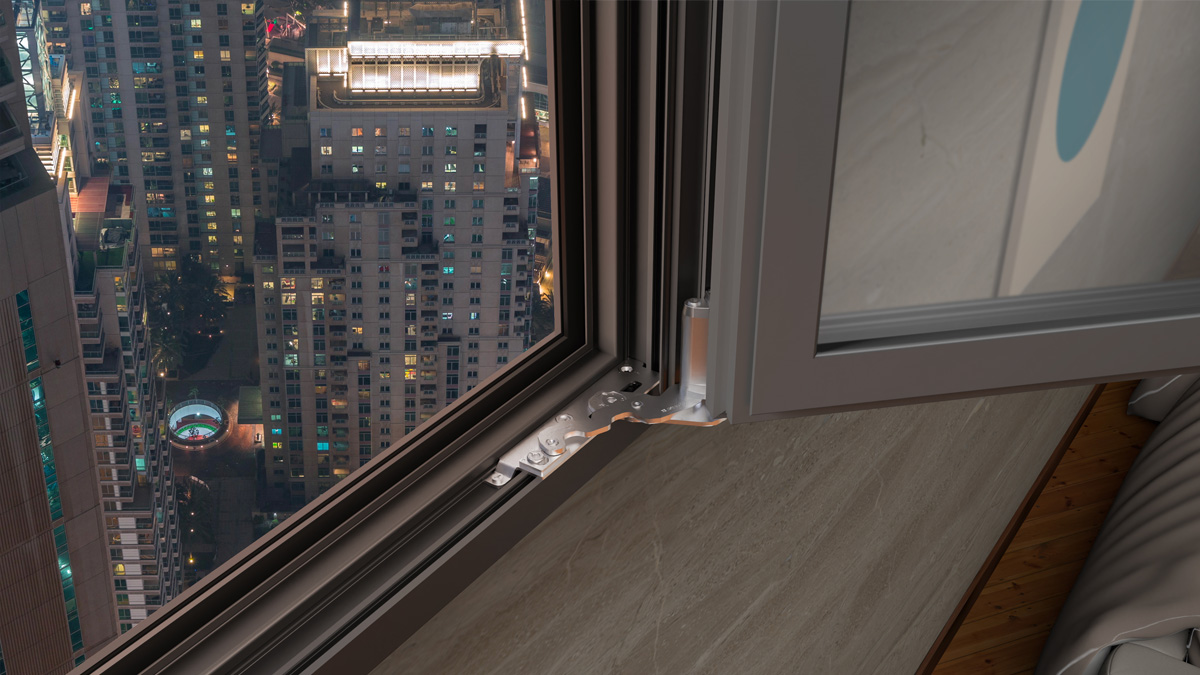 The advantages of the Giesse C.H.I.C. concealed hinge range are now available for all R Groove systems: C.H.I.C. 130 ERRE for tilt-and-turn, side-hung and bottom-hung windows.
The aluminium door and window market has now fully embraced the trend of aesthetically pleasing and technologically sophisticated windows with fine profiles and concealed components.
Thanks to the larger glass surface and the reduced size of the sash and frame profile, windows have a minimalist and modern look and provide more light during the day, while ensuring excellent thermal performance.
The objective of the C.H.I.C. 130 ERRE is to meet construction requirements in all situations in which windows are fitted while also ensuring a contemporary architectural design, in addition to quick and easy assembly.
C.H.I.C. 130 ERRE completes the Giesse R Groove range and complements C.H.I.C. Door for doors.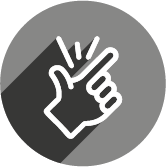 Simple
Fewer components and assembly stages mean faster and simpler production.
Solid
A maximum load capacity compatible with most application needs for all housing, residential and public
building solutions.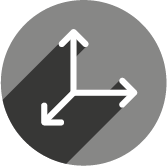 Adjustable
Sash height, side and compression adjustment is possible, either in the workshop or after the window has
been installed.
Height adjustment = -1 / +2.5 mm
Side adjustment = -1.5 / +1.5 mm
Compression adjustment = -0.6 / +1.4 mm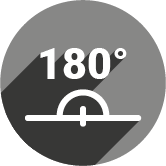 180° Opening
C.H.I.C. allows a 180° opening for both side-hung and tilt-and-turn sashes.

Highest corrosion resistance
Grade 5, the maximum level in accordance with European standard EN 1670 (resistance of more than 480
hours in salt spray), for use even in environments with severe climatic conditions.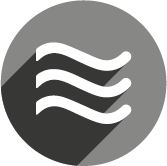 Microventilacion
Simply rotating the mechanism 135° opens the sash a few millimetres. Air circulates minimizing
condensation and ensuring a healthy environment without compromising the temperature in the room.

Storage optimisation
With the hardware concealed inside the profile, C.H.I.C. simplifies warehouse organisation by completely
eliminating the need to manage finishes. Standard and Logica tilt and turn openings are feasible using the
same arm.
Find out how to install CHIC 130 ERRE tilt-turn:
Contact your dealer to receive a hard copy of the brochure, or download the digital version: