10.2020
Flex-Brush: the new Schlegel product family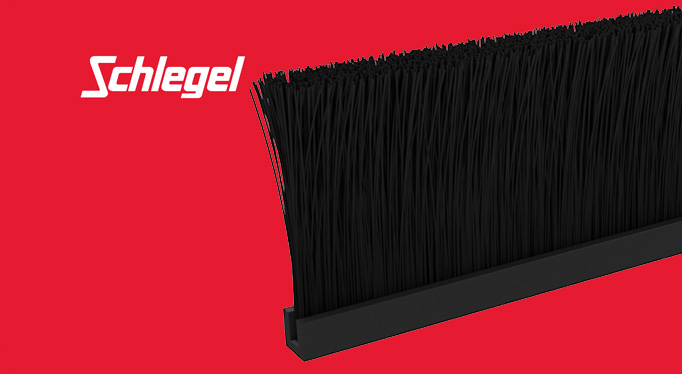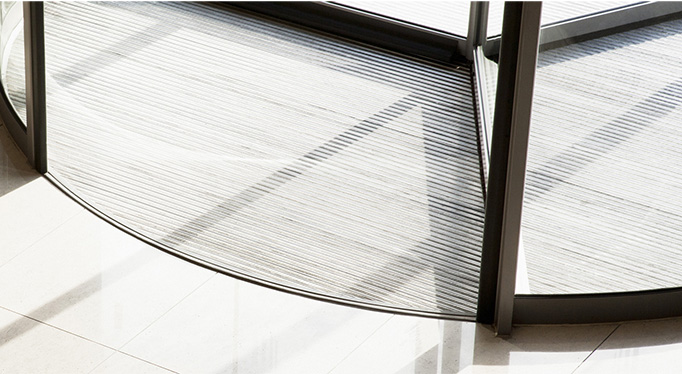 A new Schlegel product family is available among our "brush pile" seals: Flex-Brush.

Flex-Brush is a coilable sealing brush that allows maximum versatility from storing to installation.

It is perfect for applications like revolving doors, escalators, garage doors or industrial doors.


Supplied on reels,
meaning no offcut
waste.



Flexible backing
around curved
profiles.



Light weight and
reels packaging allow
easier stockage.



Available in both
Polyamide 6 and
Polypropylene.



Supplied in several
different brush
heights.



Fully
recyclable.



High chemical
resistance, even in
harsh environments.



Different base shapes
available upon
request.


Click the button below to dowload Flex Brush brochure