09.2022
Champion Plus micro-vent: safety for the sliding casement

Multi-locking with micro‑ventilation for sliding doors and windows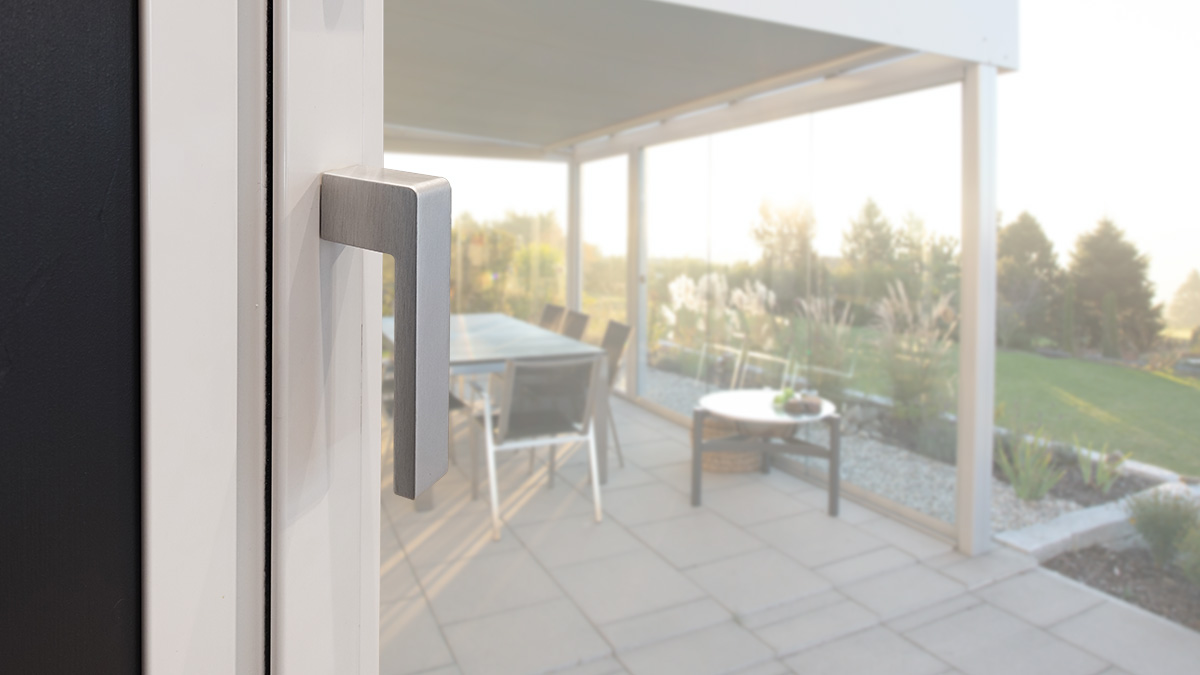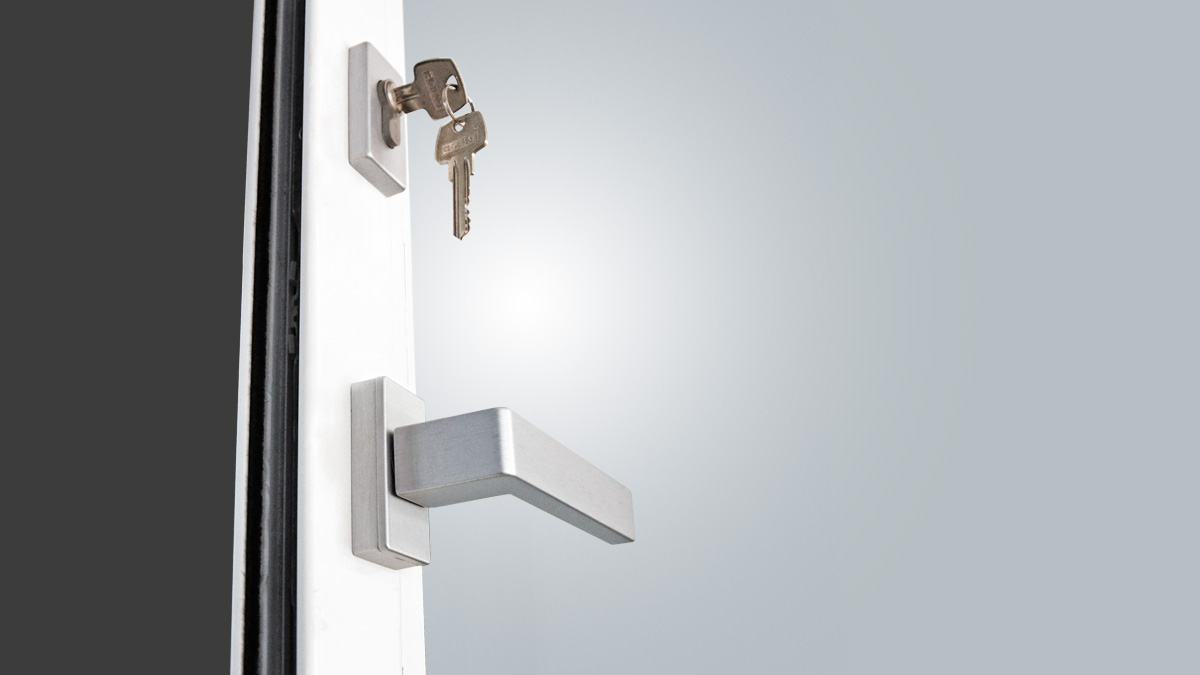 The Giesse Champion Plus hardware system is the ideal safety solution for multipoint locking for sliding. The Champion Plus multi‑locking range is available with 1 to 3 locking points, which can be installed on both sliding doors and sliding windows.

Champion plus is completed with a wide range of handles and fixing kits, for an easy solution to all manufacturing requirements.
Champion Plus now includes a the micro-ventilation version.
Micro-ventilation ensures a constant flow of air, adjustable to the size of the frame and the room.
Giesse Champion Plus features: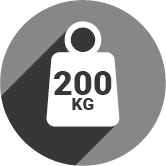 200 kg tensile strength
Champion Plus has been tested achieving resistance to strain values up to 200 kg for each locking point.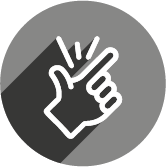 Easy installation
The rod is easily and quickly fitted to the profile using a special fixing kit, to be selected according to the series of profiles for sliding doors used.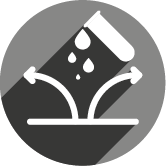 High resistance to corrosion
The surface treatments used ensure high corrosion resistance (Class 4 – EN 1670-2008), even in aggressive environments.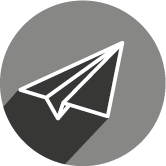 Wide range
The rods are available in different lengths, so they can easily adapt to the different sizes of windows or doors.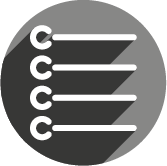 Styles that can be coordinated
A wide range of window hammers with and without plates, can be coordinated with the cremone and handles used on other types of casement.
Additional features for the new Champion Plus micro-ventilation version: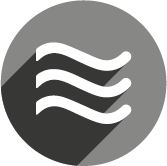 Air recirculation
Minimizes condensation and ensures fresh air supply to the interior without compromising the temperature in the room.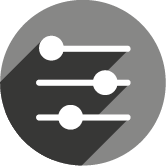 Adjustable
Giesse's micro-ventilation is adjustable to ensure a constant flow of air as the size of the casement and the room changes.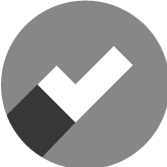 Tested
Champion Plus in micro-ventilation position guarantees an air passage that complies with Class 1 of the Spanish DBHS standard.
Product with standard opening 90° and micro-ventilation 180°.

Download the brochure:
Contact us for more details: