Building ventilation in the context of COVID-19 pandemic

Microventilation as standard on Giesse tilt-and-turn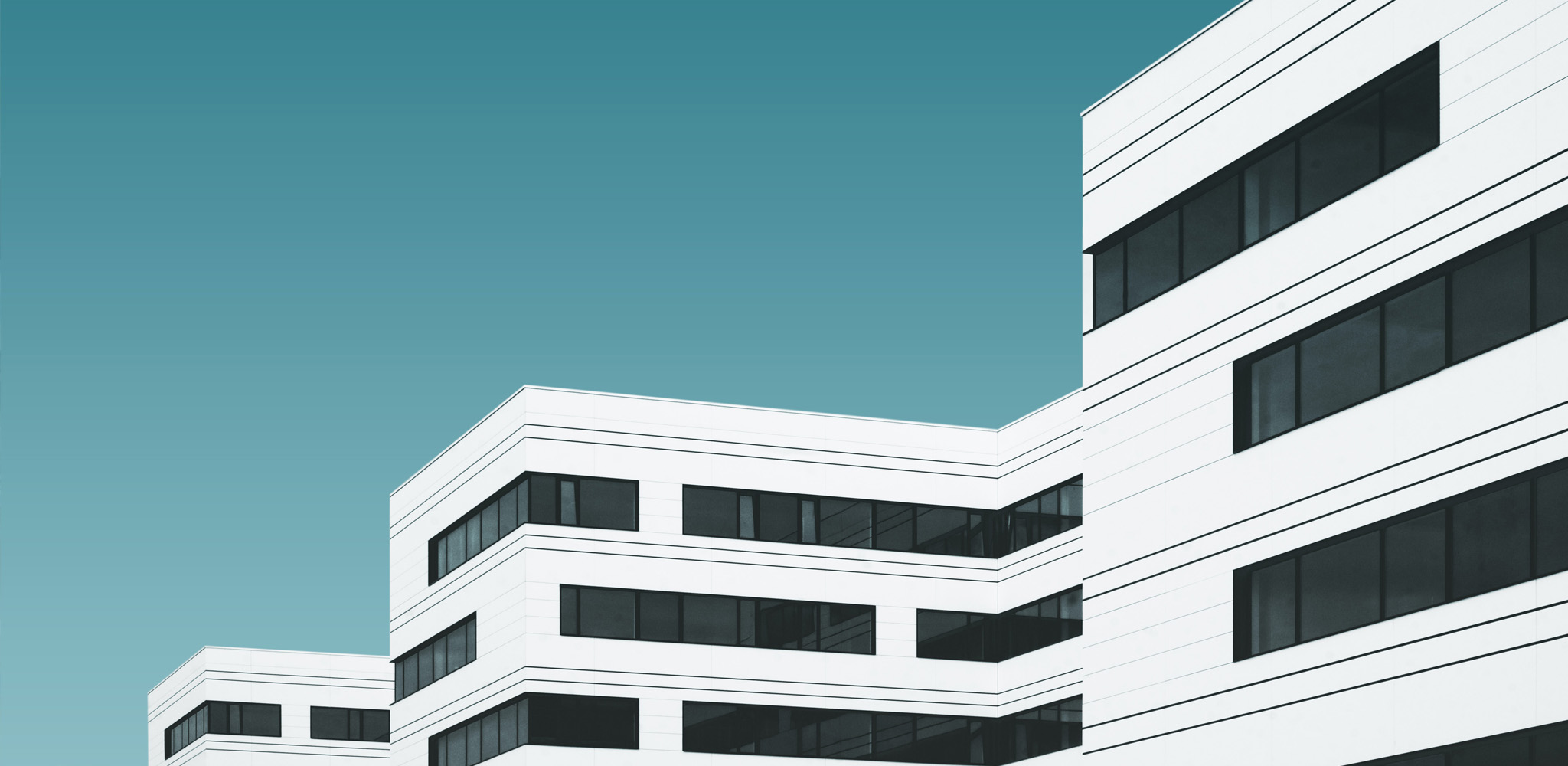 Building ventilation brings fresh air to interiors, ensuring healthy and enjoyable living and working conditions for both residential and commercial environments. By replacing stale air with fresher air from outside, it is possible to regulate internal temperatures and humidity.
Furthermore, since the start of the COVID-19 pandemic in 2019, building ventilation has become increasingly important when it comes to human health and safety hazards. Airborne virus transmission is particularly effective in crowded, confined indoor spaces where there is poor or no ventilation. Thus, places of work such as offices, as well as schools and hospitals, are particularly at risk.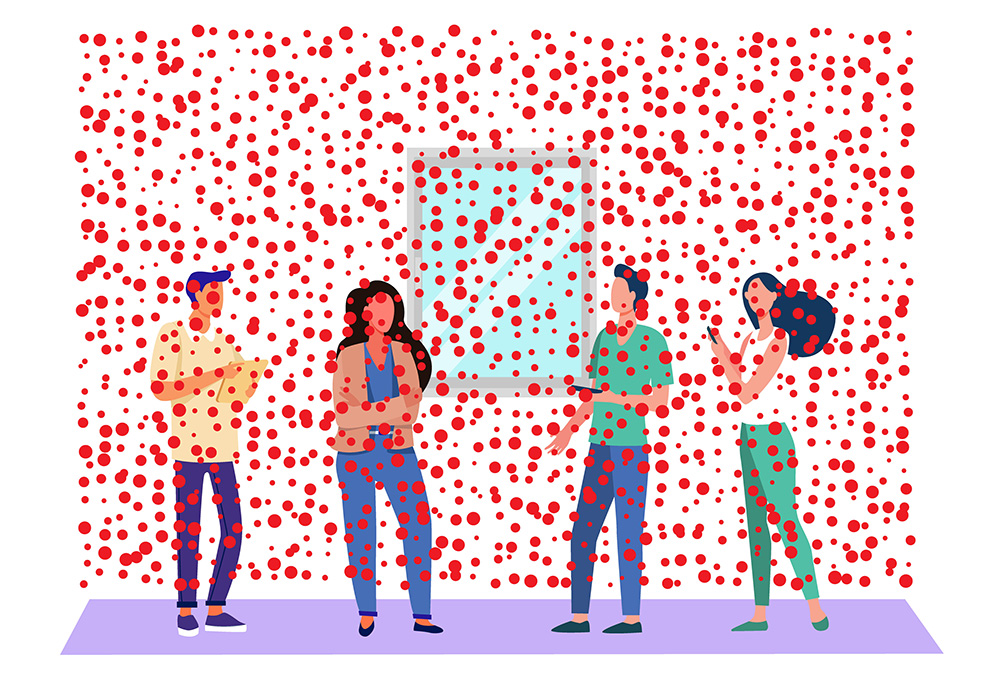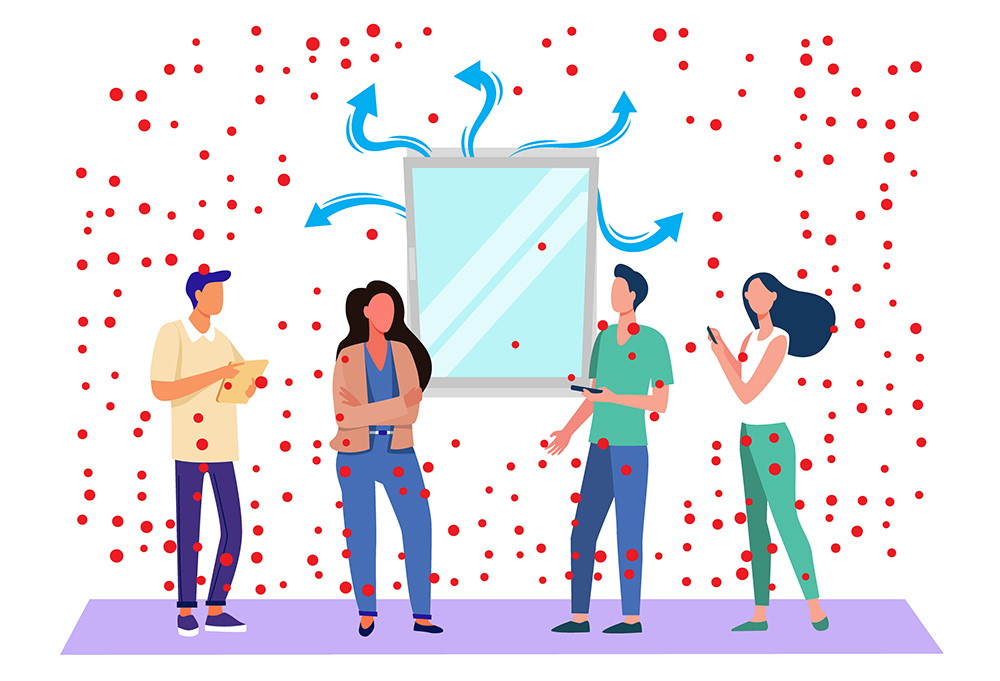 Future buildings are going to take into consideration these emerging issues. New regulations will definitely factor in as well, depending on the country (check the WHO building ventilation roadmap). But when it comes to existing buildings renovations there is a different set of challenges. Installing a brand new mechanical ventilation system in a building is a long and expensive task not everyone can afford.
The Giesse solution for natural ventilation
Since 2010 Giesse includes a special "Micro-ventilation setting" as standard in all tilt-and-turn window kits. By turning the handle 135° the sash opens by a few millimeters only, allowing for a constant air flow. This minimizes condensation and assures fresh air supply for the interiors, without compromising the temperature in the room.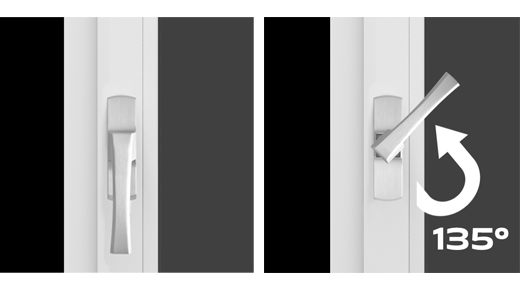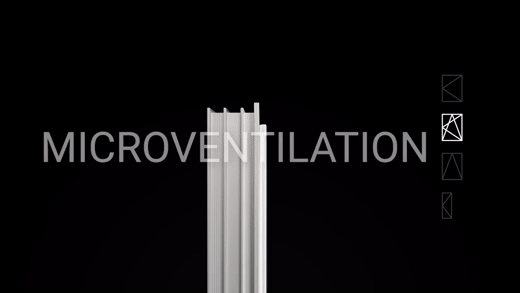 Giesse micro-ventilation is adjustable to ensure a constant flow of air as the size of the frame and the room changes.
Giesse always strives to offer solutions in line with current regulations, or even to anticipate them. The "Documento Basico HS de Salubridad", in force in Spain, is the most advanced standard in Europe. Giesse tilt-and-turn kits in micro-ventilation position guarantees air passage in compliance with Class 1 of the Spanish DBHS standard, according to the set setting.
The constant natural air flow provided by Giesse micro-ventilation system includes several benefits:
Existing windows can be retrofitted and upgraded, without the need to replace the entire window.
It is easier to install and cheaper than mechanical ventilation, which needs electrical energy and constant maintenance (eg. changing filters) as well as extensive renovation work.
Easy to use: it doesn't require any specific technical knowledge to be handled.
As standard in all tilt-and-turn window kits. Available as optional for side-hung windows.