07.2015
Government offices
Jakim Kuala Lumpur (Malaysia)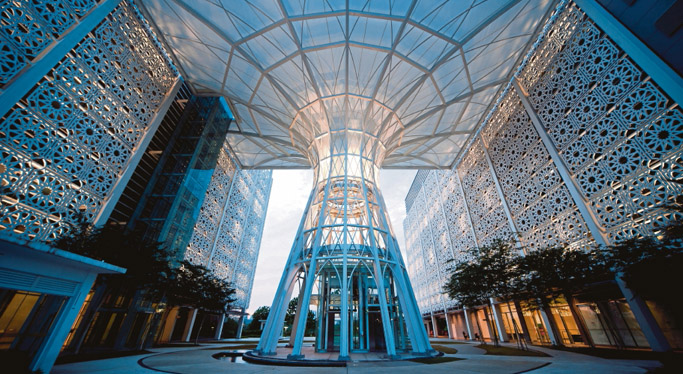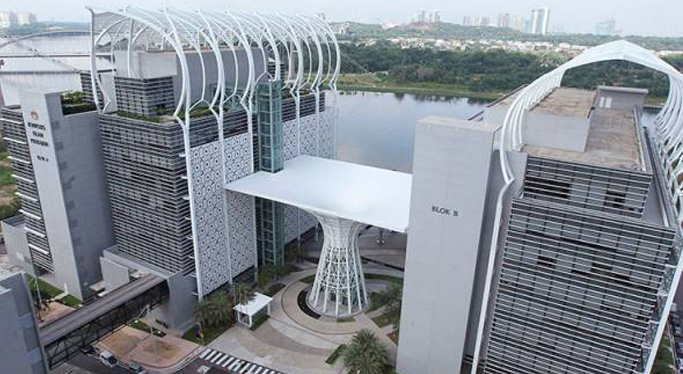 Reguitti supplied Apri and Laser door handles in Satin Chrome finish for this complex where dynamic architecture allows light to penetrate through and into the building.
The structure consists of four blocks located on three different plots of land. Each plot is connected by pedestrian bridges and walkways. Every block has its own external public plaza and garden where staff can gather and exchange ideas.
All Reguitti handles were coated with the exclusive Antigerm antibacterial treatment.