10.2021
Office and residential building
Sofia (Bulgaria)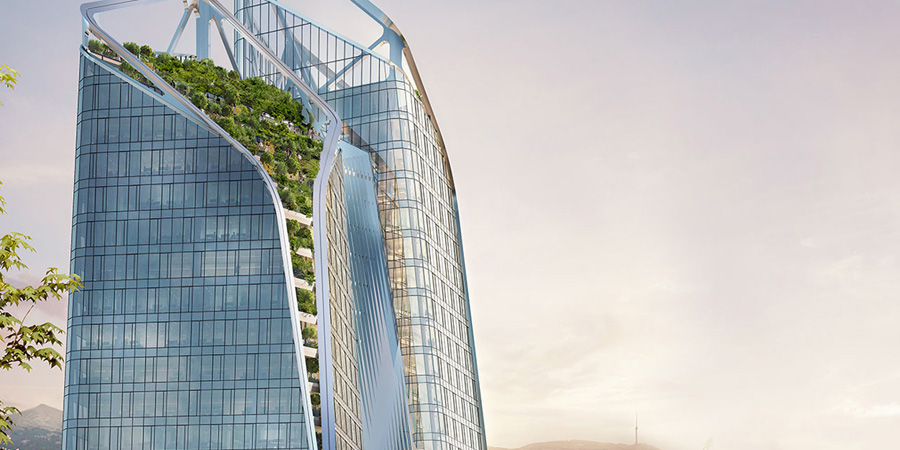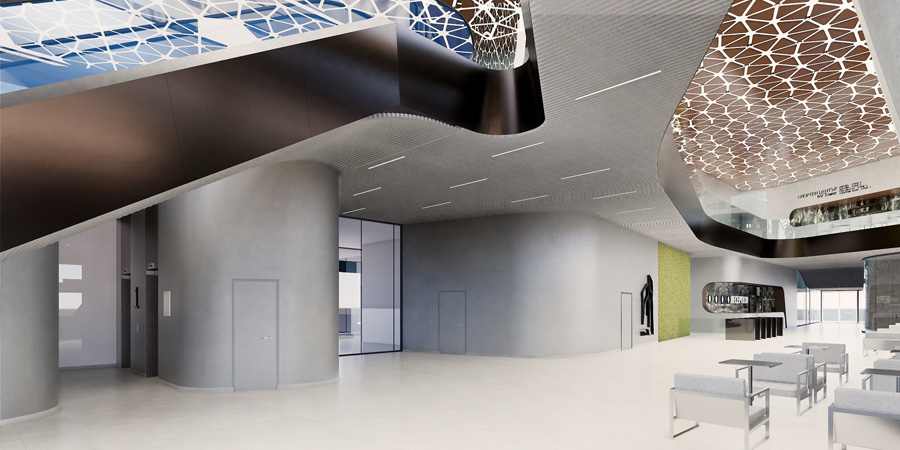 This brand new building in the southeast of Sofia is designed with a futuristic approach. It follows the latest global architectural trends: versatility, ample spaces, richly landscaped roofs and facades, and harmonic relationship with the urban context.
Carefully designed, ultra-modern and full of attention to the last detail, this building will be one of the greenest buildings in the capital, setting new standards for living and working in the city.
Giesse provided 250 customised minimal handles, specifically designed and manufactured for this particular building.
This is part of the Highdea initiative, a customer-oriented service dedicated to supporting our clients' projects with customized accessories or full-scale opening solutions.