01.2018
The new corporate identity of SchlegelGiesse

SCHLEGELGIESSE, ALL IN ONE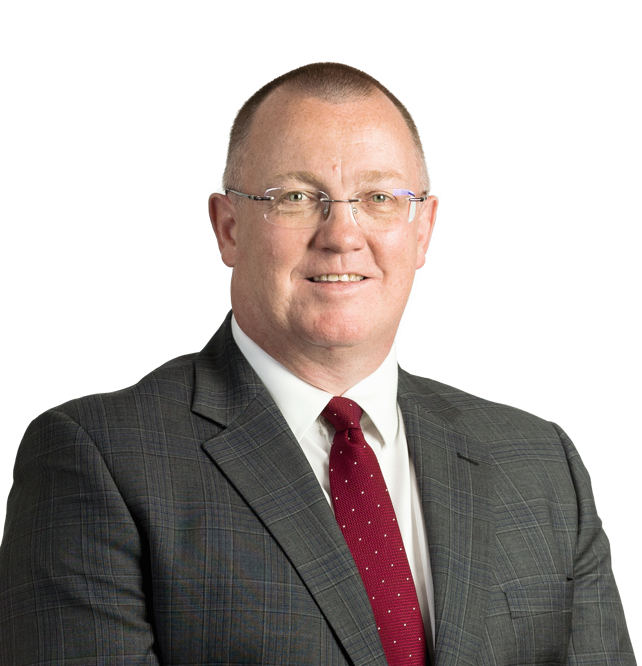 To mark the second anniversary of Schlegel's acquisition of Giesse and the merger of the two businesses, we are rebranding our corporate identity with a name that identifies us as a single, integrated entity and to endorse our market position as a unique supplier of integrated and differentiated solutions to our customers.

I am pleased to present our new identity and announce that with immediate effect, Schlegel International becomes SchlegelGiesse.

Our new name is a direct result of the synergies achieved through the fusion of Schlegel and Giesse, and promotes the strength of our two brands within our corporate identity.

The product brands Schlegel and Giesse will be fully maintained with regards to the relevant product ranges.

With this new identity, we will all work in the same unified entity SchlegelGiesse as a single team, for the success of our business!
Peter Santo
SchlegelGiesse CEO