11.2018
SchlegelGiesse acquires Reguitti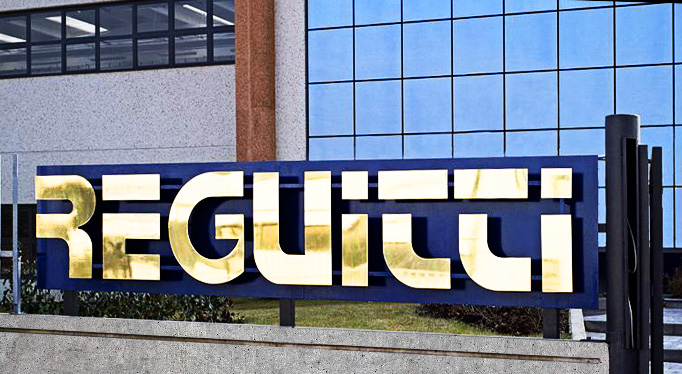 SchlegelGiesse has acquired Reguitti, the italian-based manufacturer of handles and accessories for doors and windows.
The acquisition includes Reguitti's sister brands Tropex Design and Jatec.
This strategic acquisition extends the SchlegelGiesse portfolio of high-quality hardware solutions to timber, aluminium and PVC internal and external doors and windows, and it is our plan to offer customers of both businesses new opportunities through the new combined product portfolio.
Reguitti has developed one of the sector's largest and most comprehensive catalogues, with over 120 different models of handles and more than 25,000 finished products for interior doors and windows, entrance doors and a large number of matching accessories, all made from a wide array of materials including brass, aluminium, stainless steel, metal alloy and porcelain.
The business is an excellent fit that complements our existing SchlegelGiesse offering, bringing the addition of door and window handles to our current range of engineered components. The acquisition also takes us a step further towards our ambition of becoming a one-stop shop for our clients in all markets.