01.2021
Schlegel products Cradle to Cradle Certified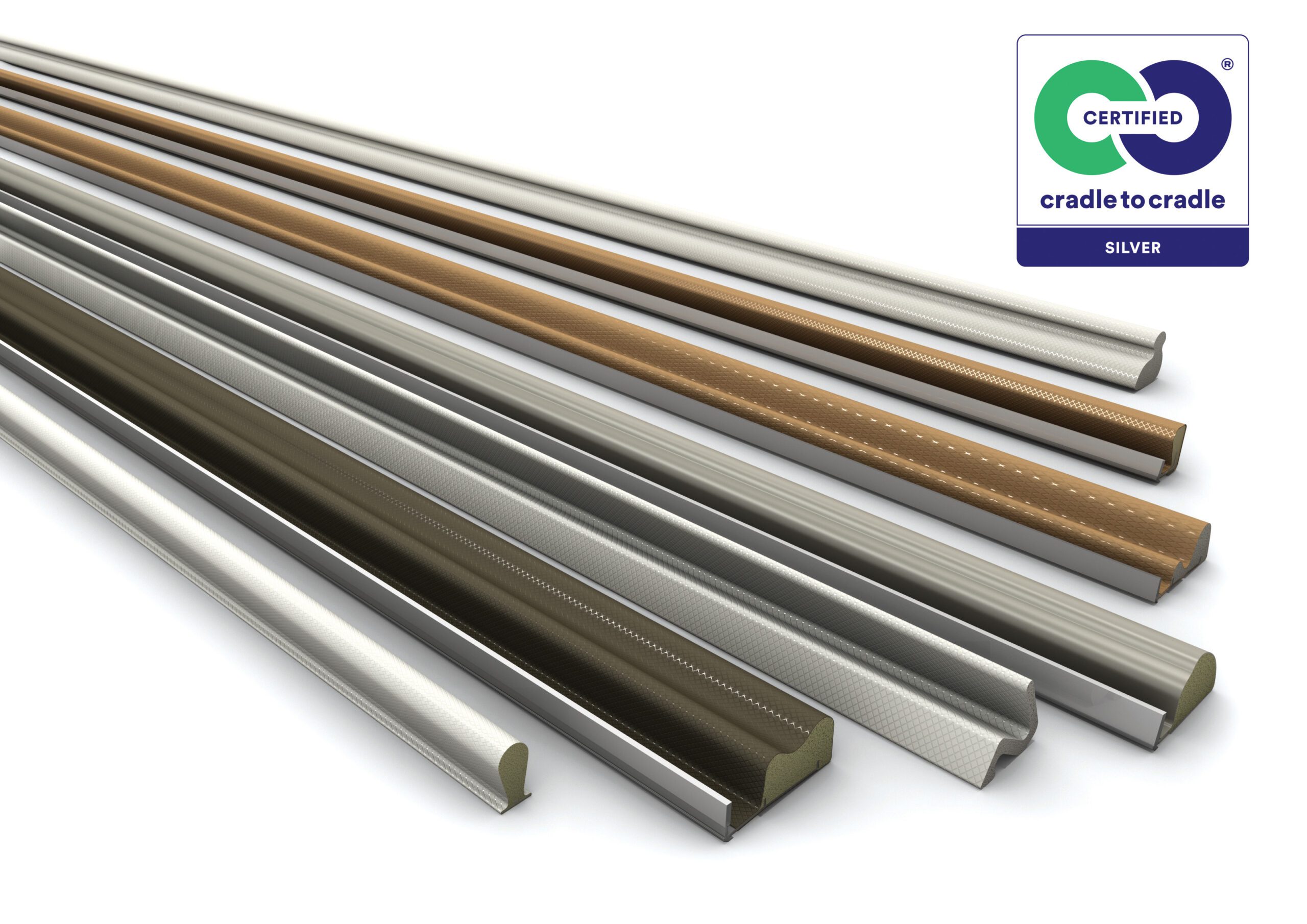 Schlegel products are certified silver
In 2020 Schlegel entered the Cradle to Cradle Products Innovation Institute Program. This innovative program promotes sustainability as a transformative pathway for designing and manufacturing products that have a positive impact on human and environmental health.
The Cradle to Cradle Certified® Products Program analyzes products in five specific areas using a multi-attribute, continuous improvement methodology. For each category, a product is given an achievement level (Basic, Bronze, Silver, Gold, Platinum). By granting certification based on increasing degrees of achievement, the standard promotes ongoing improvement over time.
These are the five categories for which Schlegel's Foam Seals and Brush Pile seals have achieved silver level (download the certification to check the full list of certified products):
Material health – Products are designed and developed through a process of inventorying, assessing and optimizing chemical materials.
Circular economy – No more wastes: products are in perpetual cycle of use and reuse.
Renewable Energy & Carbon Management – Products are manufactured using renewable energy.
Water stewardship – Since water is valuable resource, watersheds are protected, and clean water is available to people and all other organisms.
Social fairness – Business operations have to take into account all people and natural systems affected by a product manufacturing cycle.
This is only the first step towards even more ambitious goals. Tyman International, strengthened by this cultural change, plans on continuing on the path of sustainable solutions by designing and producing new products that can satisfy the more demanding challenges of higher Cradle to Cradle Certified® products levels, as well as other certifications.
Cradle to Cradle Certified® is a registered trademark of the Cradle to Cradle Products Innovation Institute
Download C2C Certifications