06.2021
Q-LON Overlap

Polyurethane foam seal for aluminium applications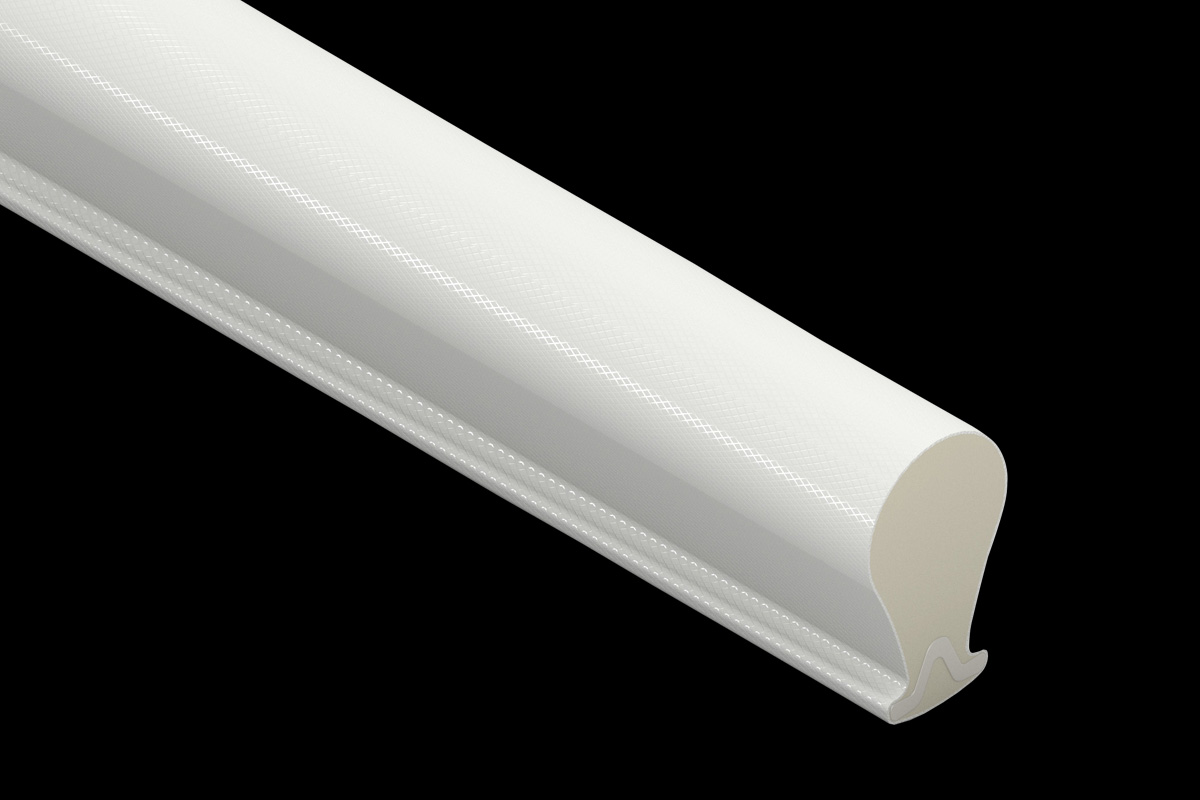 Q-LON Overlap is the best polyurethane foam gasket for aluminium applications from Schlegel. It combines excellent thermal insulation, exceptional acoustic performance and quick fitting.
Schlegel developed the Q-LON Overlap seal range in order to provide enhanced performance for aluminium windows and doors compared to EPDM and TPE.
Perfect mimicry
Q-LON Overlap is made of polyurethane foam with a polyethylene coating that can be matched with the profile on which the gasket is installed.
Vast range of colours available with embossed liner
Great look
Easy to install
Q-LON Overlap can be inserted along the channel or frontally and it can be removed for maintenance.
No need for cutting at the corners
No interruptions along the entire perimeter of the sash
Quick and easy fitting and removal
Insertion roller available, for smooth installation
The Q-LON seal range includes several other products dedicated to aluminium casements.
All Q-LON gaskets feature the following advantages:
Exceptional thermal insulation properties (thermal conductivity 0.041 W/mK)
Outstanding acoustic insulation
Excellent recovery after compression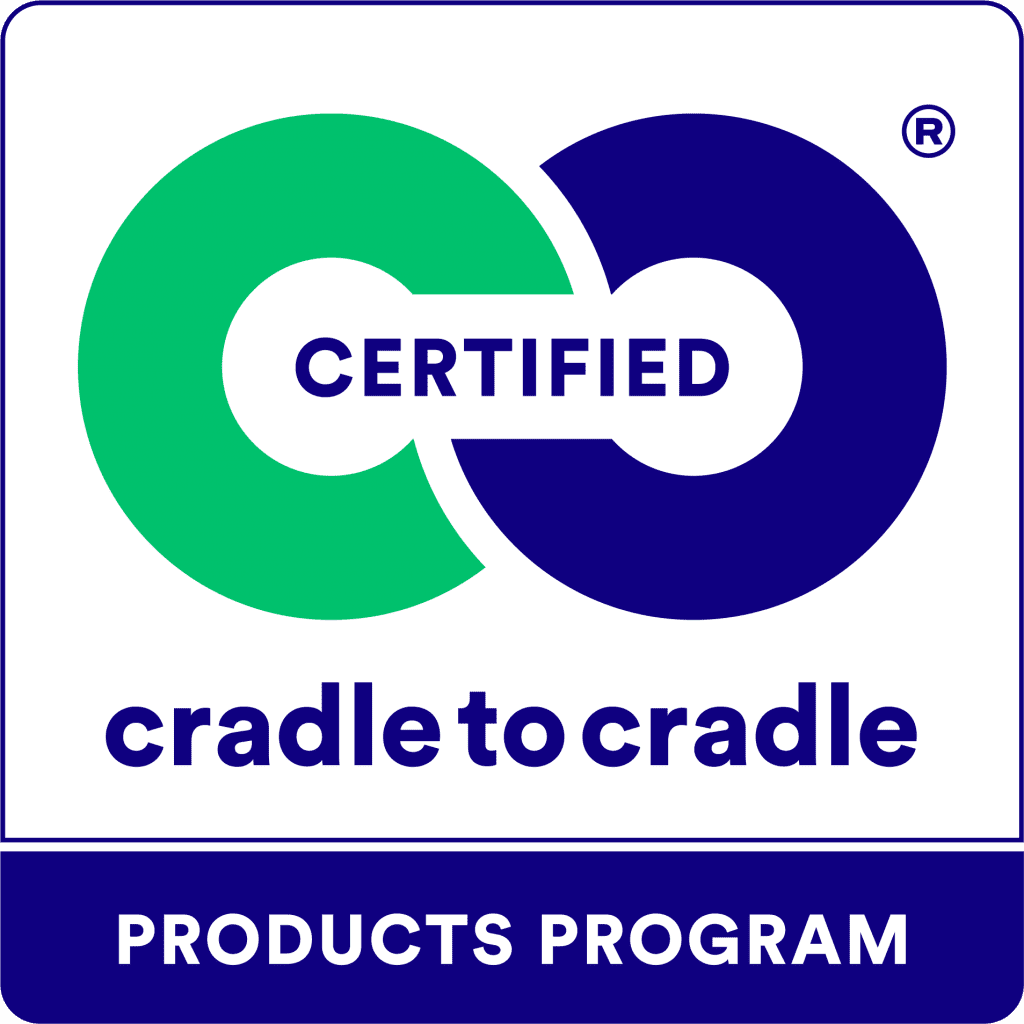 Cradle to Cradle Certified®
The foremost certification for environmentally sustainable products. Q-LON has achieved Silver level in all 5 categories of human and environmental health. A reliable commitment to sustainability in all aspects of company and production processes.
Other certifications and testing
ISO 9001
International Quality Standard controlling the manufacturing process.
EN 12365
Performance requirement and classification of gaskets for fenestration.
Thermal Conductivity
Tested to EN12667:2001 ; D = 0.041 W/(m · K). Low thermal transmittance supports improved window classification
UV Resistance
Accelerated weather test acc. to DIN EN ISO 4892-2 – Surface liner. Tests at: 2 GJ/m², 4 GJ/m² (6 GJ/m², 8 GJ/m²) for improved longevity
Compression Set Testing
Based on EN12365-4 Recovery after aging at maximum working temperature. For improved sealing life
Komo (Netherlands Standard)
KOMO is the premier quality mark for the building and infrastructure sector in the Netherlands
Extreme weather resistance (Russian Standard)
TU5775-001-4900-1519-07. Testing various properties and performance of seals at extreme climatic conditions – eg -60oC
Cradle to Cradle Certified® is a registered trademark of the Cradle to Cradle Products Innovation Institute
---
Contact us for more details