07.2022
New Reguitti and Reguitti Inox Catalogue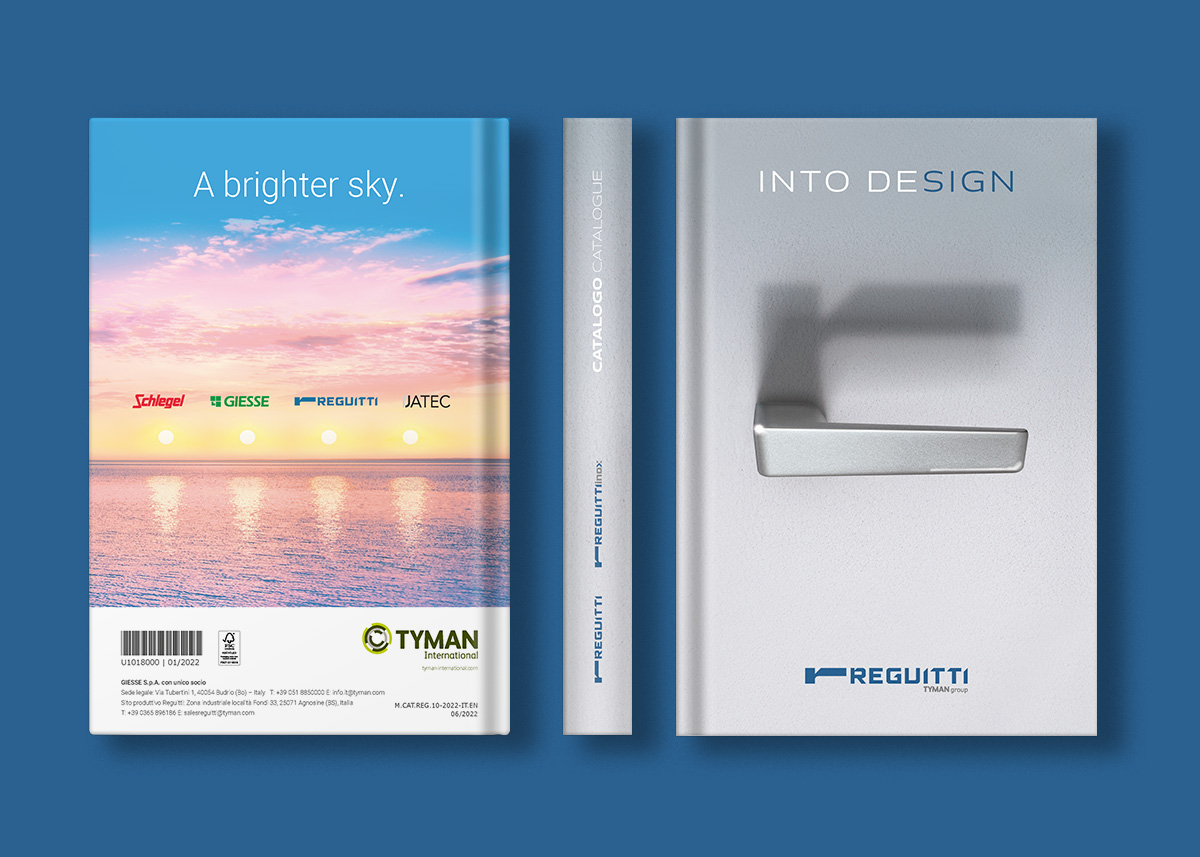 Together with the renewal of the Reguitti logo, the printed catalogue has also been refreshed.
More than 600 pages, bilingual content in Italian and English, and 4500 products divided by type and styling.
Optimised layout
Updated product photos
Reguitti and Reguitti Inox products are contained in a single comprehensive document
A QR code provides a direct link to the products in the digital catalogue
Flexible component categorisation and management
What is flexible component management?
The new flexible organization of Reguitti and Reguitti Inox products makes it possible to optimize warehouse management, by separating the main component (handles) from their accessories (keyholes, movements and external niches).
Higher sales potential
With the same stock, possibility of increasing the available aesthetics to meet customer requirements.


Warehouse flexibility
Flexibility in handling products in stock.


Faster lead times
Flexibility makes it possible to meet customer demands more quickly.
Check out the new catalogue and request the price list: