09.2023
GS3000 lift and slide solution update

"Plus" version now available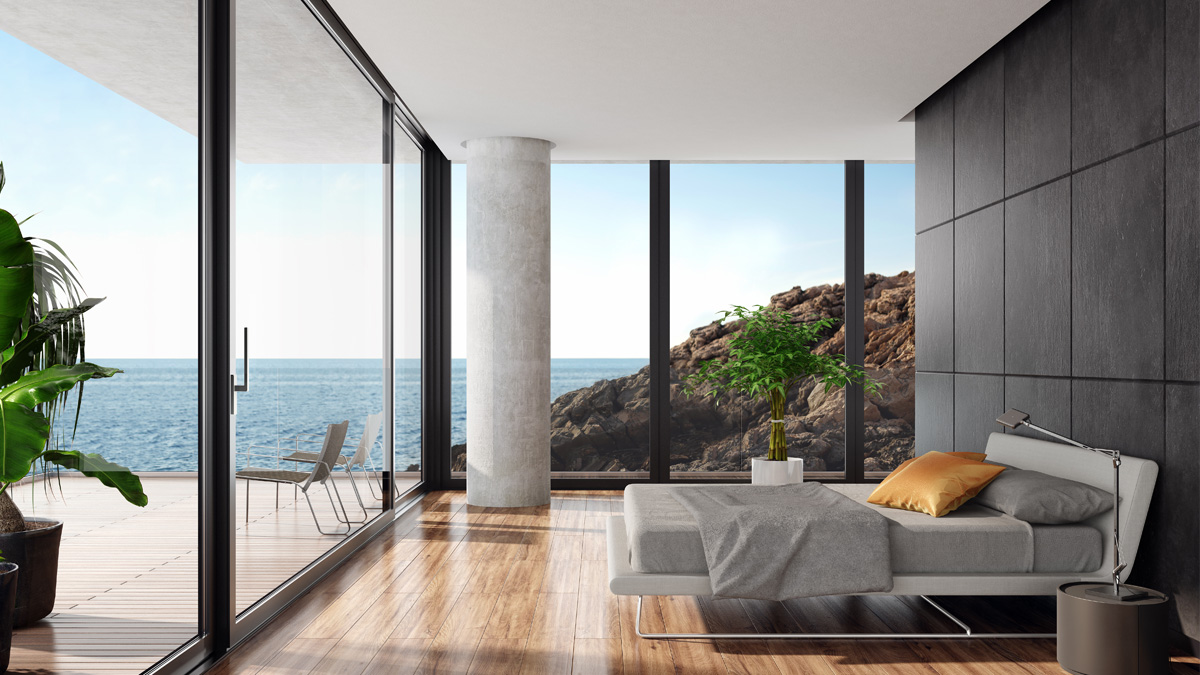 The lift and slide differs from other types of sliding openings in its operating mechanism: the movable panel is lifted off the ground and slides along a track that is at the same level.

The lift-and-slide system is the ideal solution for creating large areas of glazing with large, heavy sashes using a multi-point locking system that keeps the weather out securely and effectively.

Giesse GS3000 150 and 300/400 lift-and-slide hardware product lines for aluminium profiles have been recently updated and expanded by introducing a new plus version.
With the GS3000 150 and 300/400 standard, the strikers are on the rod;

With the GS3000 150 plus and GS3000 300/400 plus, the strikers are on the frame, offering a smoother appearance even when the sash is open.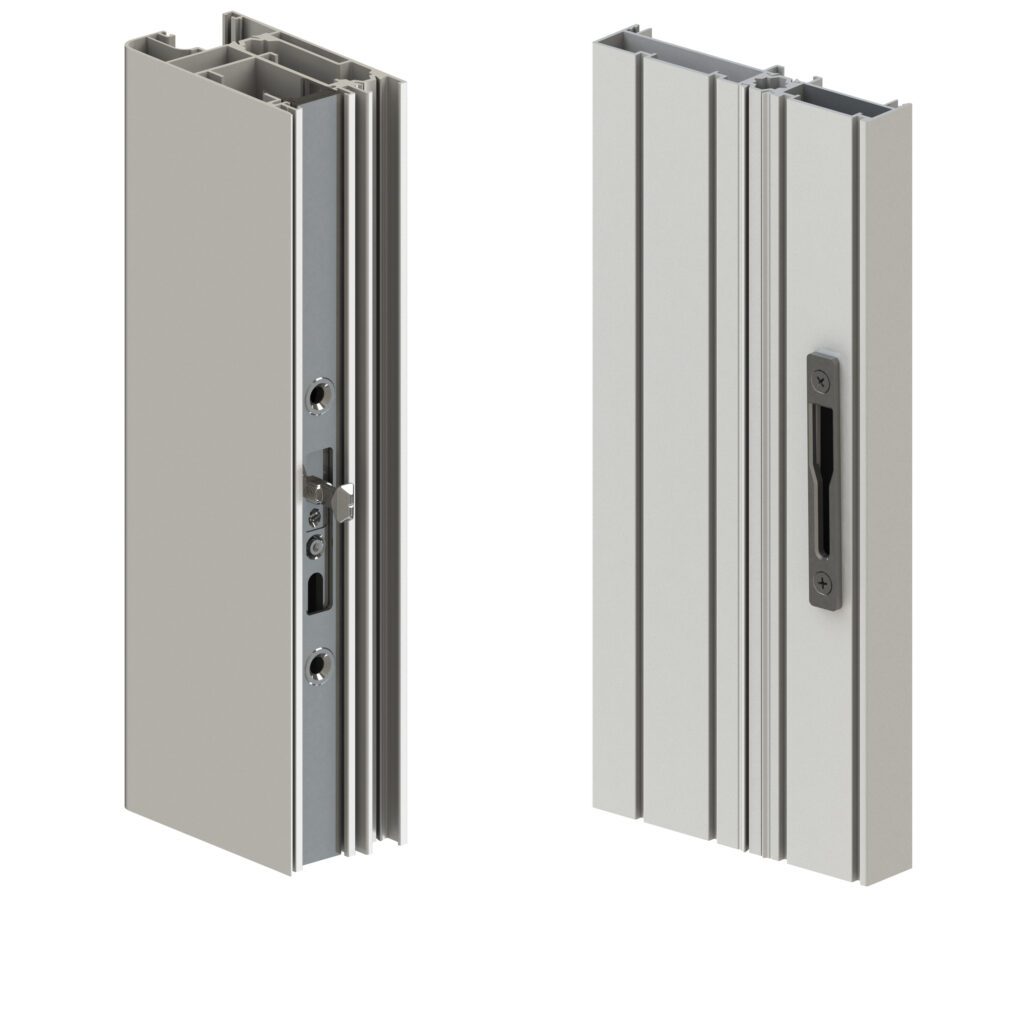 This special sliding is versatile and the composition of the solution depends on the number and sizes of sashes.
Here is a summary of the main features of GS3000 product line range that establishes it as one of the best and most reliable solution for aluminium sliding: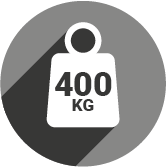 Large sizes
Available for sashes weighing up to 400 kg with
maximum heights of 3750 mm.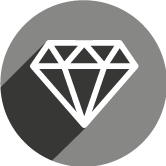 Reliability and durability
Tested to 25,000 cycles in accordance with EN13126-16:2008 *.

*Tests performed on the standard version GS3000 with pulleys for sashes up to 300 kg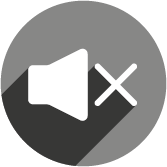 Fluid, silent movement
Mechanisms and pulleys designed to make sash opening easier.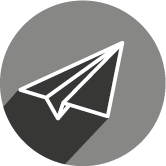 Versatile
The range of locking points and thicknesses ensures that it can be applied to the most common series of profiles.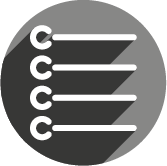 Design
Pull handles with three different styles and numerous different finishes. GS3000 is also compatible with Reguitti Inox pull handles.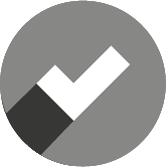 Double version (NEW)
Pawls applied to the frame (standard) or directly on the driving rod (plus).
GS3000 can be further upgraded with the following optional elements:
Accessibility: the option to use a lower walkable floor threshold in accordance with the regulations on architectural barriers ensures maximum accessibility to the outside.

Air recirculation: the optional micro-ventilation is adjustable to ensure a constant airflow regardless of the casement or room size. Minimizes condensation and ensures fresh air supply to the interior without compromising the temperature in the room.

Child safety*: a spring can easily be installed on the GS3000 standard and plus driving rods in order to dampen the pull handle rotation while lowering the sash, thereby breaking its movement and making it return softly to position. This component means that any user can move the sliding door safely, including children.
Giesse pull-handles offer a uniform style in all environments when combined with the window and door handles of the same design (Asia, Kora and Prima). All pull handles have 10 mm square spindle, 80 mm c/c distance and 240 mm handle.
In addition to Giesse pull handles, GS3000 can also be combined with Reguitti Inox pull handles for lift and slide systems, offering a wider aesthetic choice.
GS3000 can be completed with Schlegel seals: Q-LON, Brush Pile and Extruded
Download brochure:
Contact us for more details: