Reguitti supports reforestation in Val di Fiemme

In collaboration with WOWnature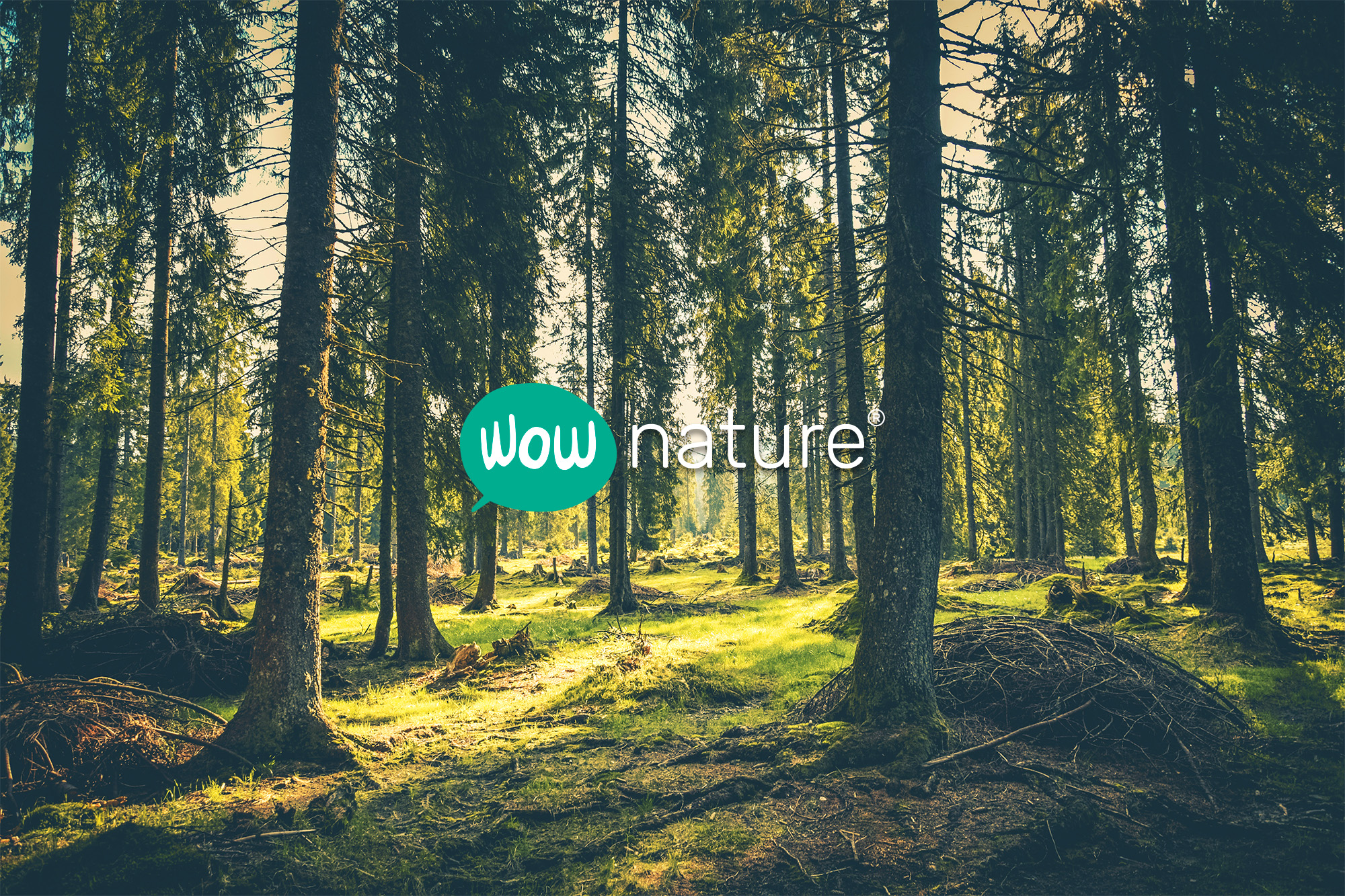 Environmental sustainability will be a foundational element of every single business process at Reguitti in the coming years, as for other brands in the Tyman group: Jatec, Schlegel and Giesse. The use of recyclable materials, investments in greener technologies, adherence to certified protocols, the use of renewable energy and sustainable disposal practices in company processes are just some of the fundamental steps towards increasingly environmentally friendly company management.
Protecting the environment does not only mean reducing the CO2we produce, but also actively contributing to projects that support the territory. Especially in the areas most affected by the effects of climate change in Italy, where Reguitti is based.
In October 2018, the Vaia storm hit Dolomites mountains with such intensity that millions of trees were blown down, over an area equivalent to 70,000 football pitches. A natural disaster of enormous proportions, capable of inflicting a wound on both the environment and the economy of the area that is still open to this day.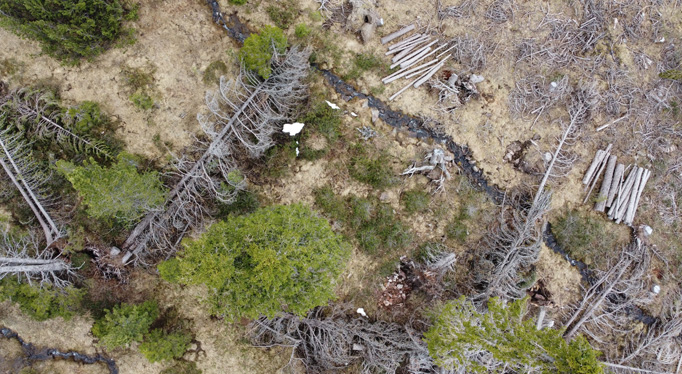 Reguitti has therefore decided to join the Val di Fiemme reforestation project promoted by WOWnature, thus contributing to the rebirth of one of Italy's most important green lungs. An action capable of restoring the territory's environmental, landscape and social value.
Planting day
On Saturday 18 September 2021, with the help of Reguitti volunteers, the larch, stone pine and fir trees that will repopulate Val di Fiemme were planted. The rebirth of this area will not be easy or immediate, nature has its own time. The planting has therefore been carried out in the most respectful way possible for the balance of the forest, in order to accelerate and support the process that nature has already undertaken.
The portion of the forest where the Reguitti trees have been planted is FSC-certified, guaranteeing that WOWnature meets the highest environmental standards in its management.
Who is WOWnature?

WOWnature was set up by Etifor, a private company linked to the University of Padua, with the aim of transforming academic knowledge into practical tools to help people and the planet.