11.2021
Residential complex
Munich (Germany)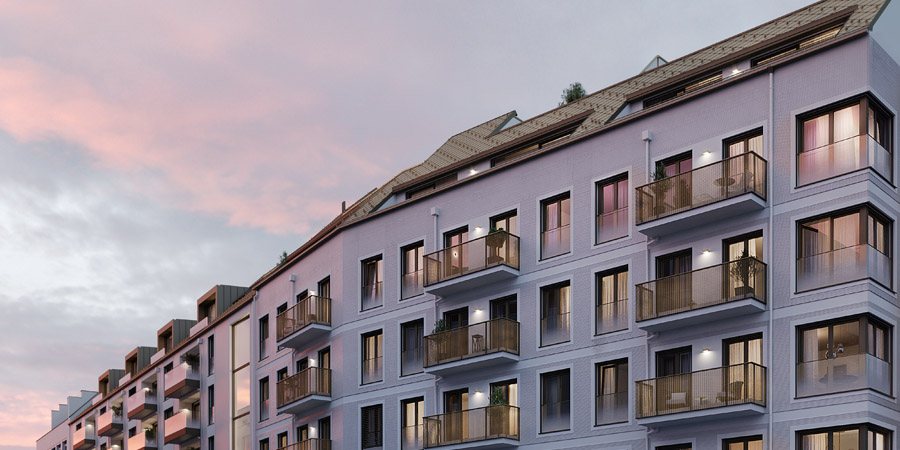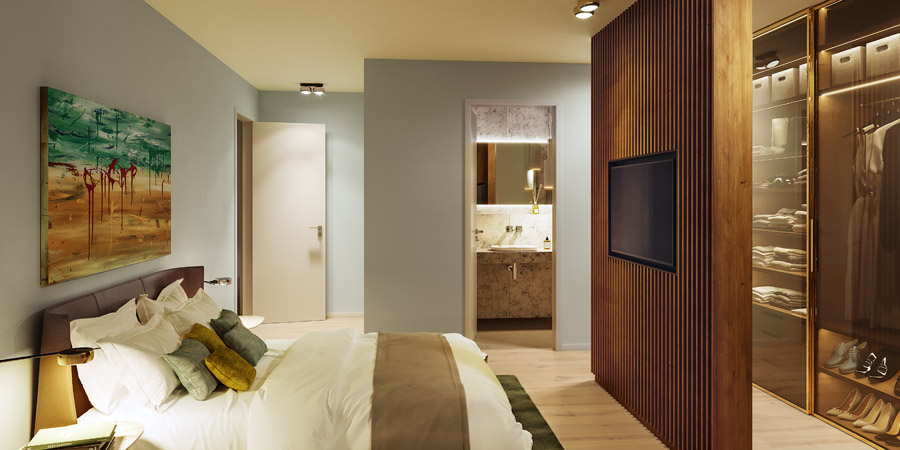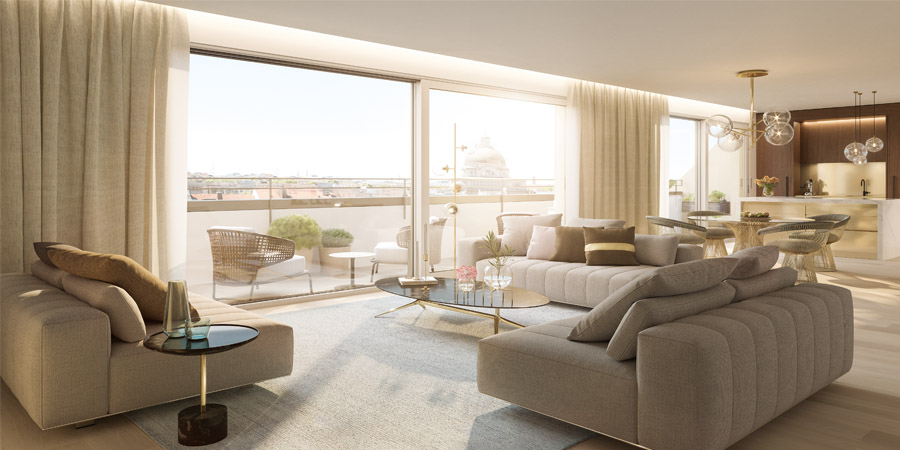 In a prime Munich residential location, this residential complex developed by Metropolian offers small and large city flats with a view over Munich. According to the architects, the building is intended to appear restrained on the outside and to blend into the surroundings.
Inside the building, light colours and elegant accents make the building appear inviting and spacious. High-quality materials and refined design complements were chosen down to the smallest detail.
Red Dot Design Award winner Jatec ID-9 handles in stainless steel matt finish were the natural choice to help the living space achieve its marvelous and modern effect.