02.2019
Hotel
Limassol (Cyprus)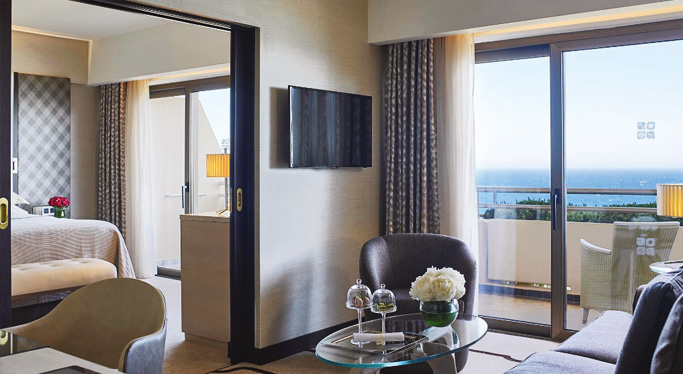 GS3000 door fixtures are installed here in conjunction with low thresholds, an essential requirement for hotel rooms designed in compliance with regulations on architectural barriers.

The GS3000 system uses a set of galvanised steel pulleys suitable for applications in corrosive environments such as sea-front installations, as requested by the client.

The specifications indicated by the client were met in full, and this allowed Giesse to proceed with installation of the first project after the GS3000 – 150 kg lift and slide product was restyled.